Apollo Sails | Sailmaker
. . . art of catching the wind . . .
Since 2003
We design and manufacture sails, for both cruising and racing. We also provide professional advice, and we place great value on our relationship with each individual client.
The wind cannot be tamed, the trick is to catch it! We will make every effort to help you fully enjoy your time on the water.
Experience and tradition
Waldemar Szymański, founder of the company, has been working as a sailmaker for over thirty years. He passes on this knowledge to the next generation. Since 2003, Apollo sails are now represented by Waldemar and his sons.
Quality
To design the sails we use the two sail design programs Prosail and Azure Project. We build our sails using the best fittings, and materials from Dimension Polyant and Contender Sailcloth.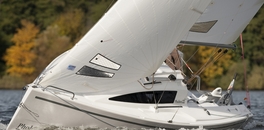 Our sails you can see all over the world. We guarantee the highest quality products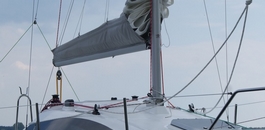 Our covers are manufactured of the best material available on the market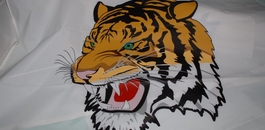 You are looking for the advertisement? Sail is the best mobile billboard...