Bom cover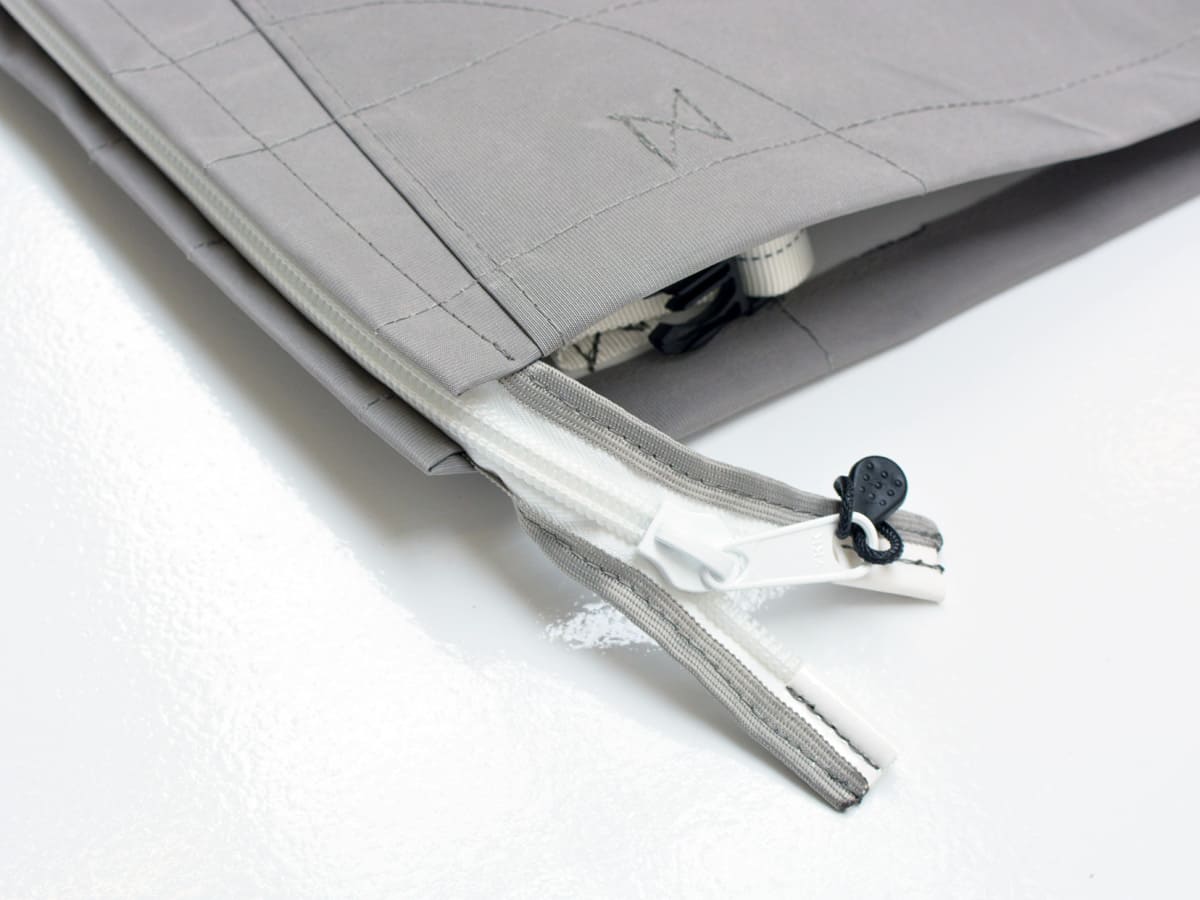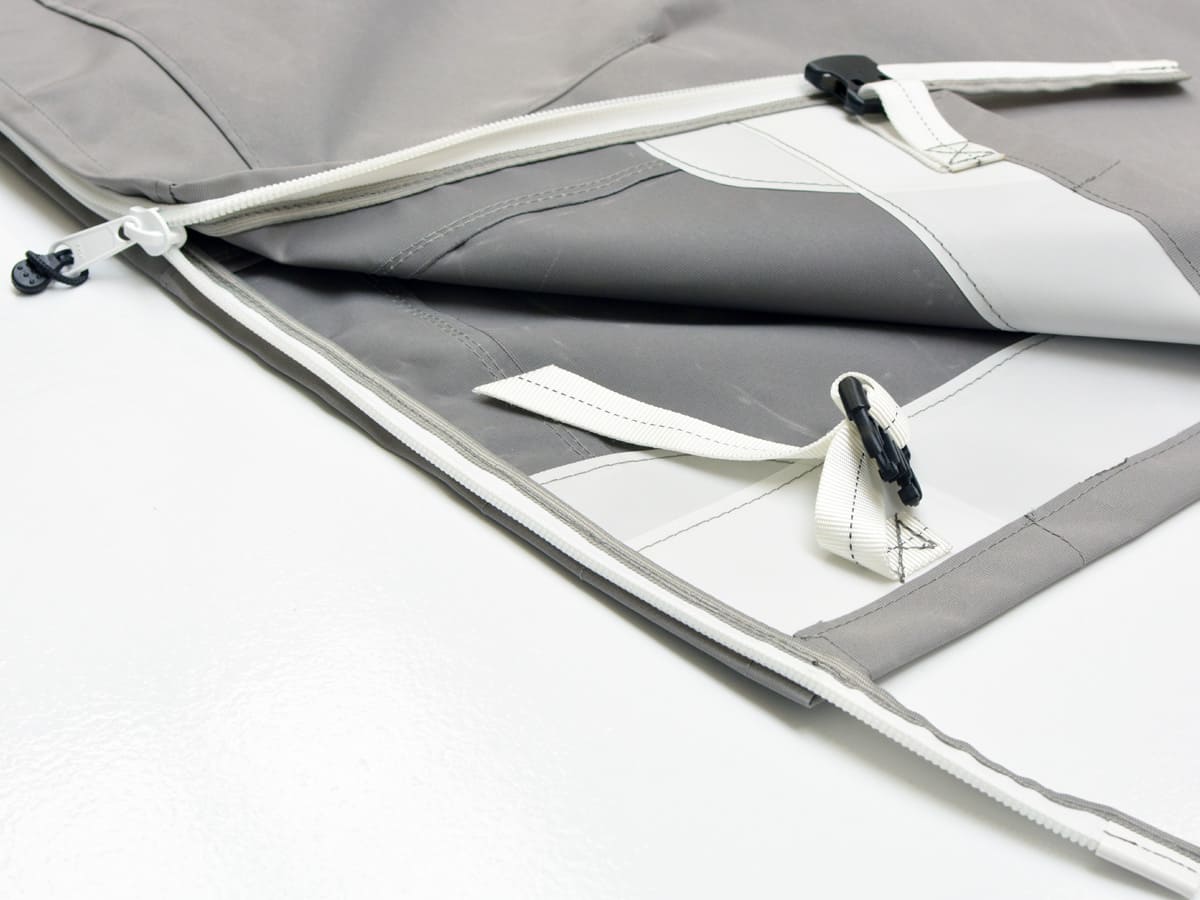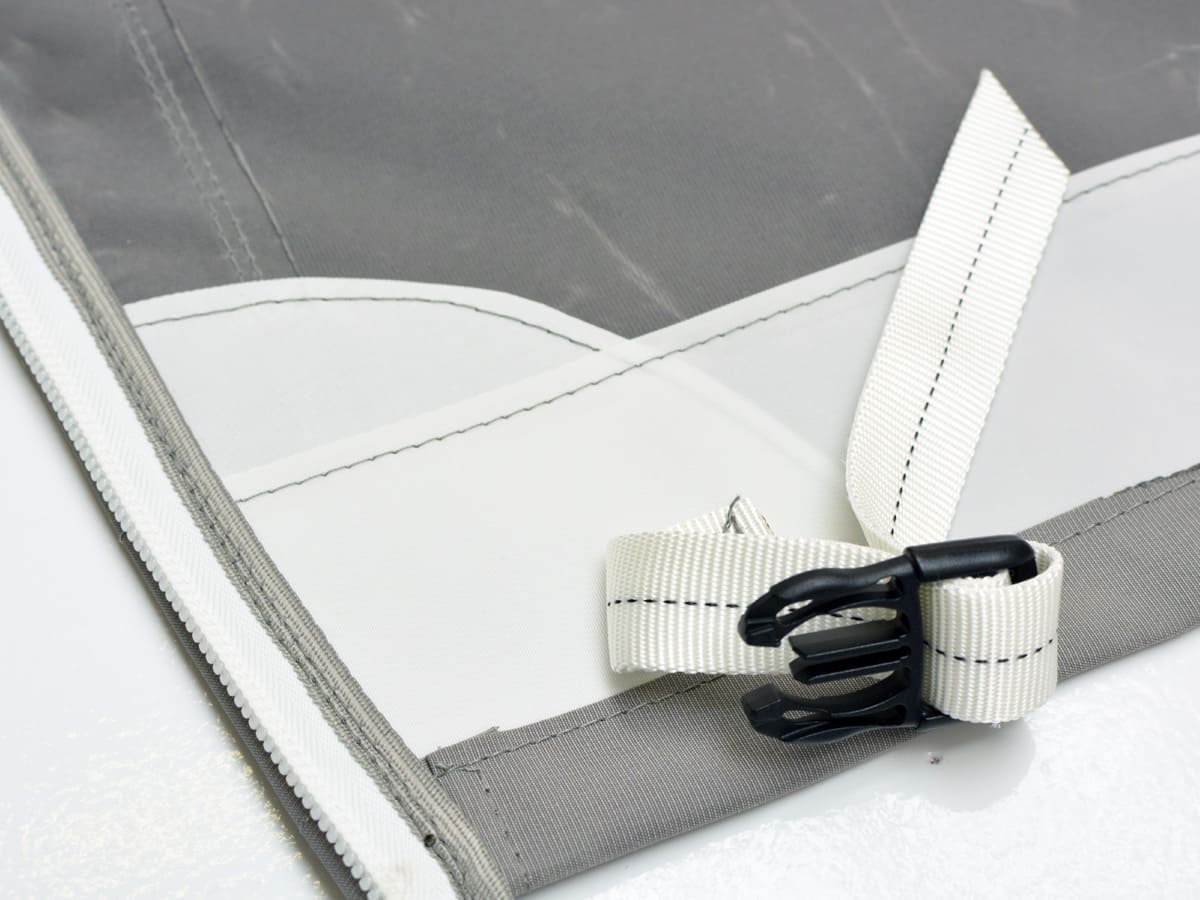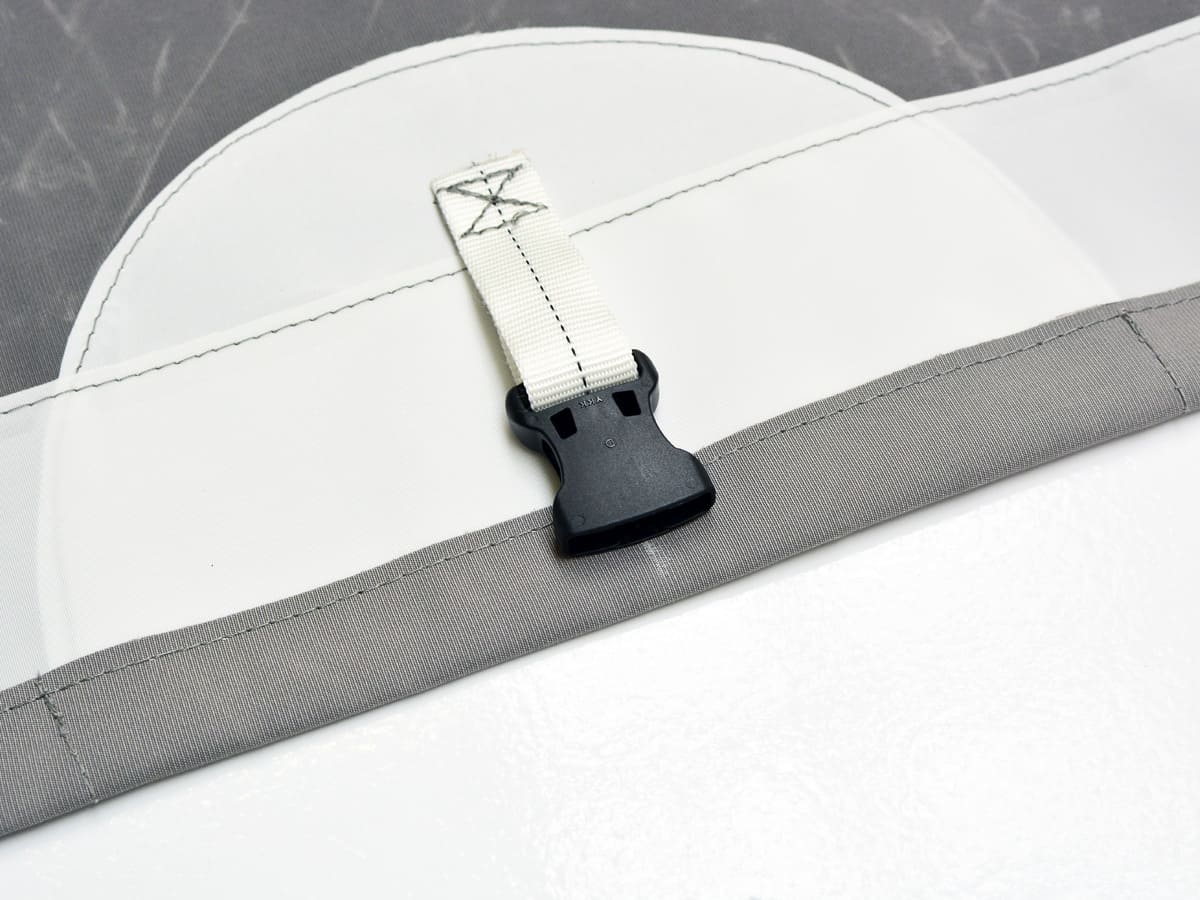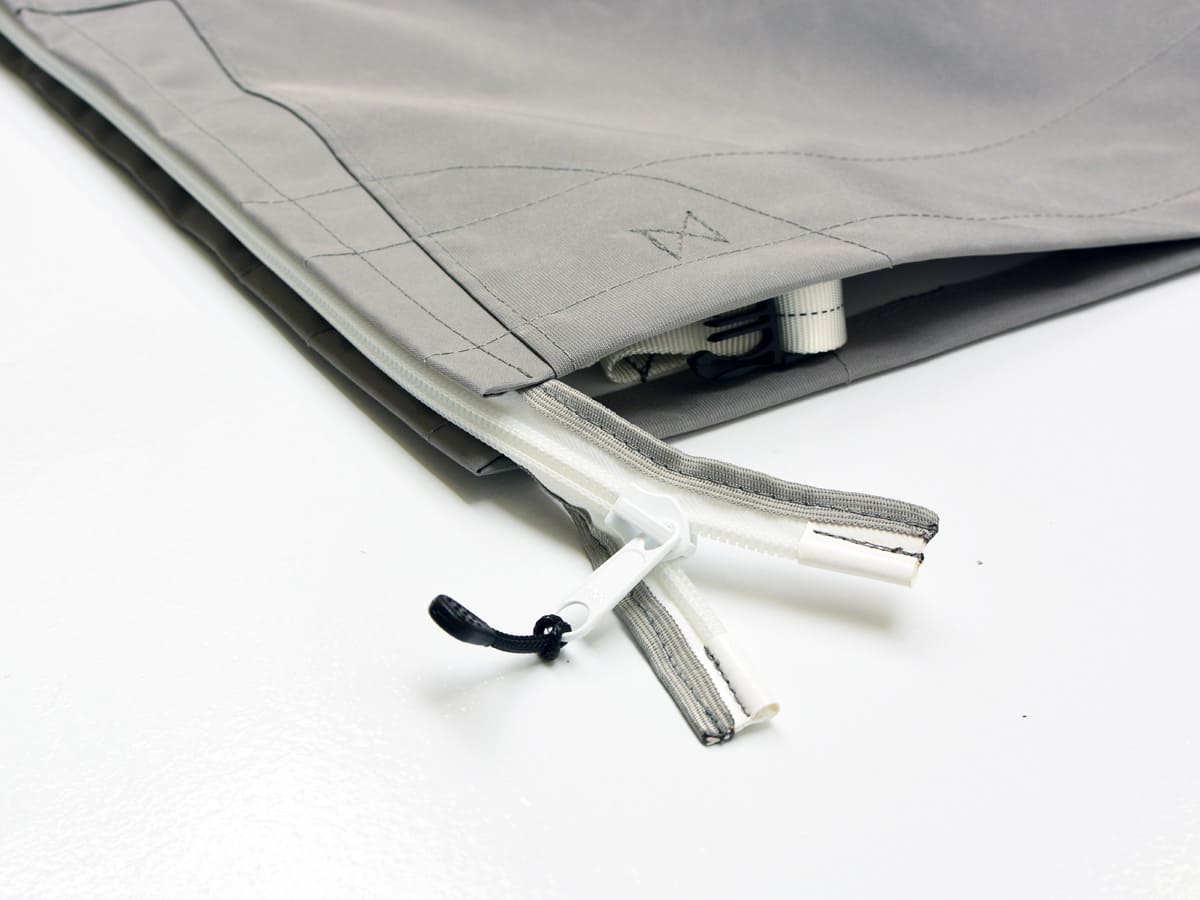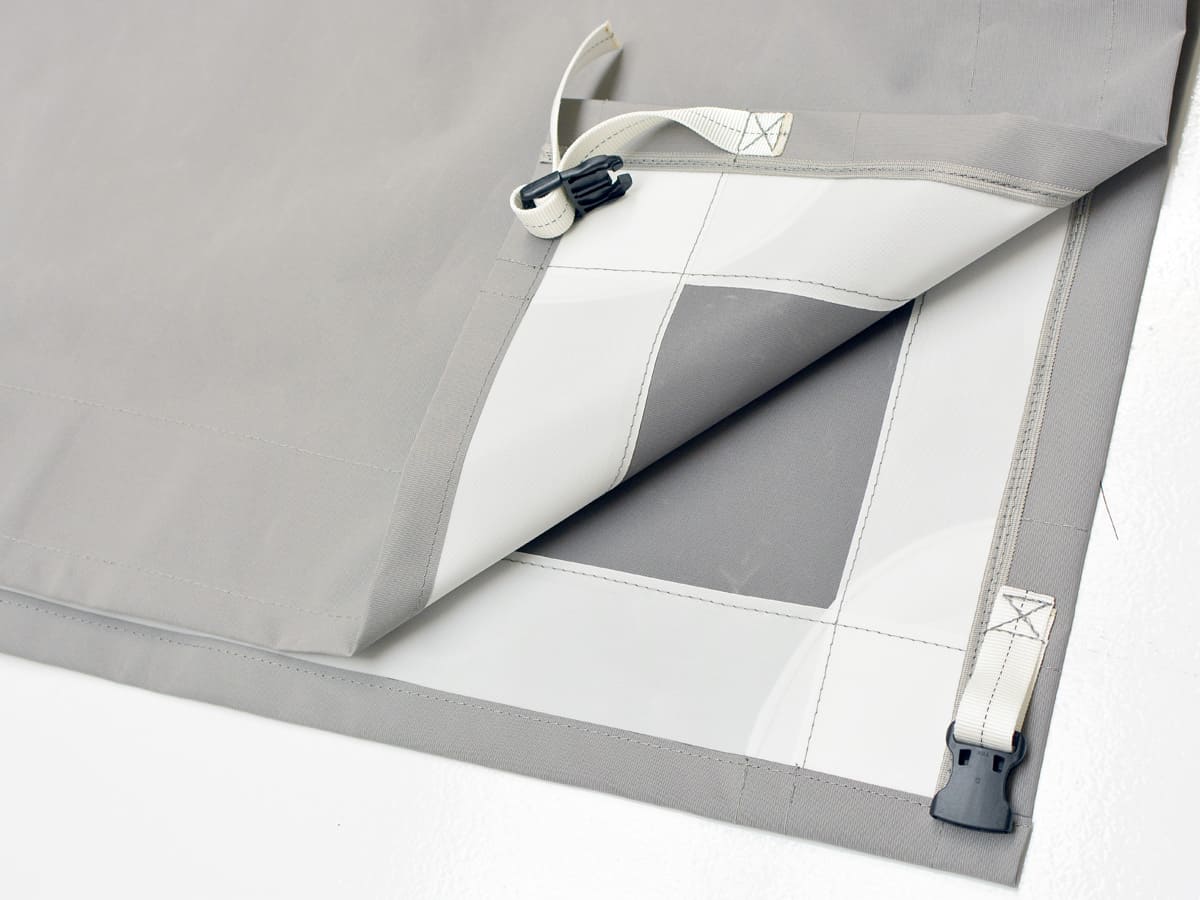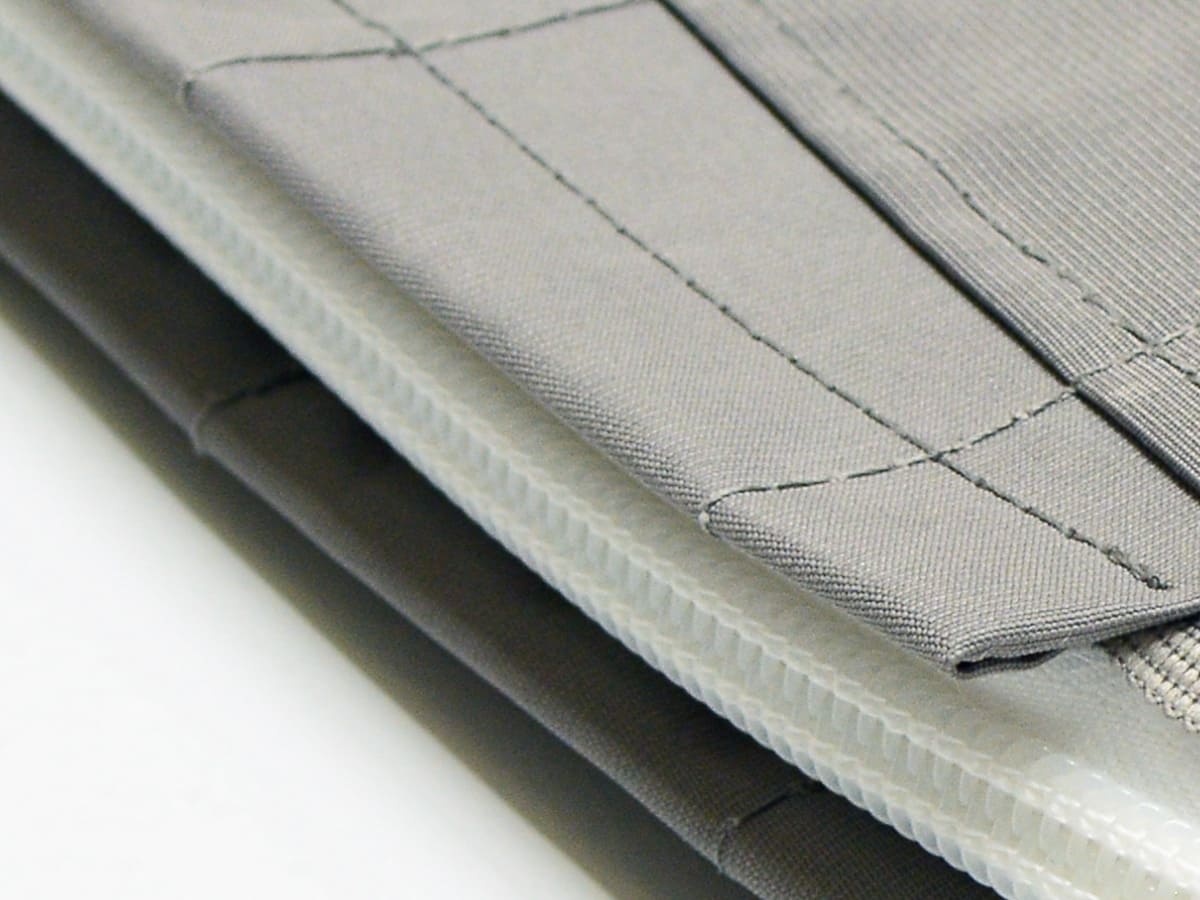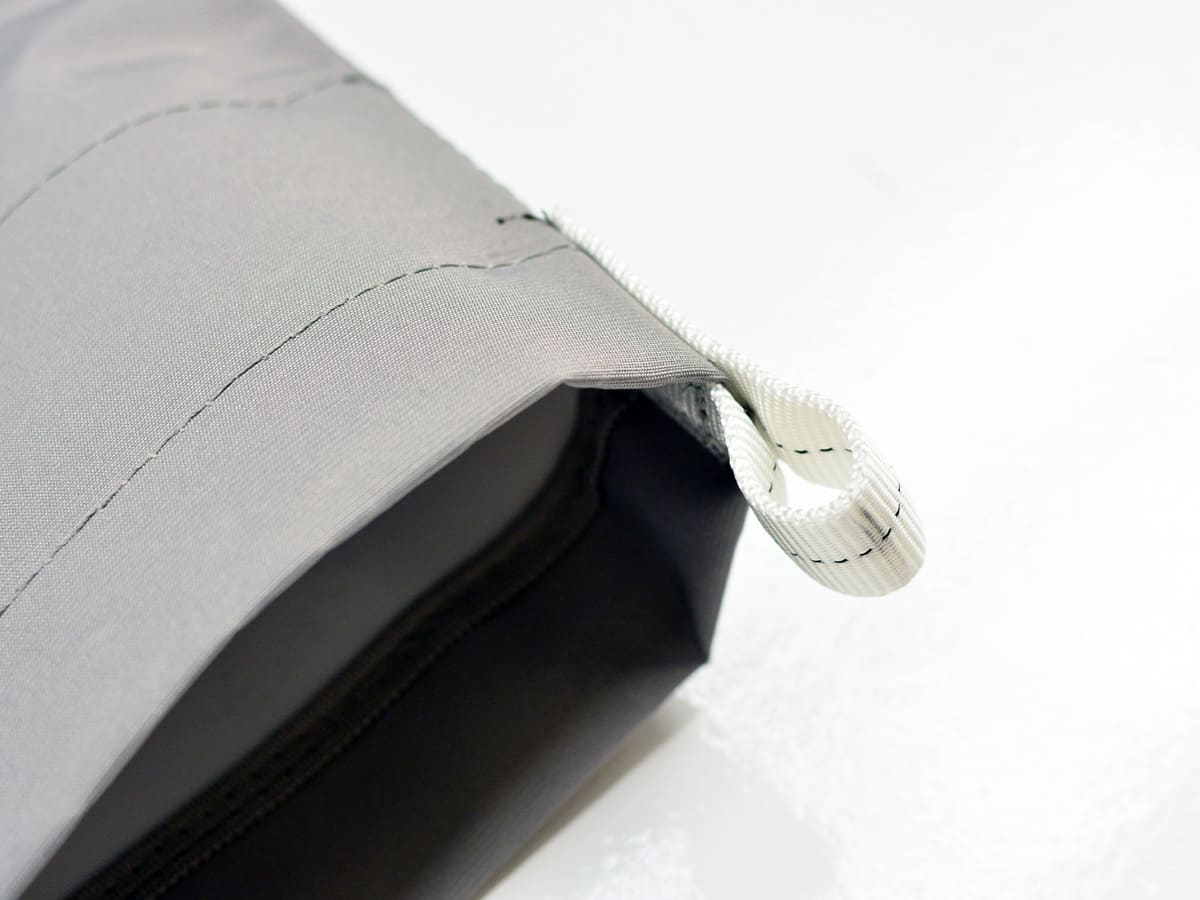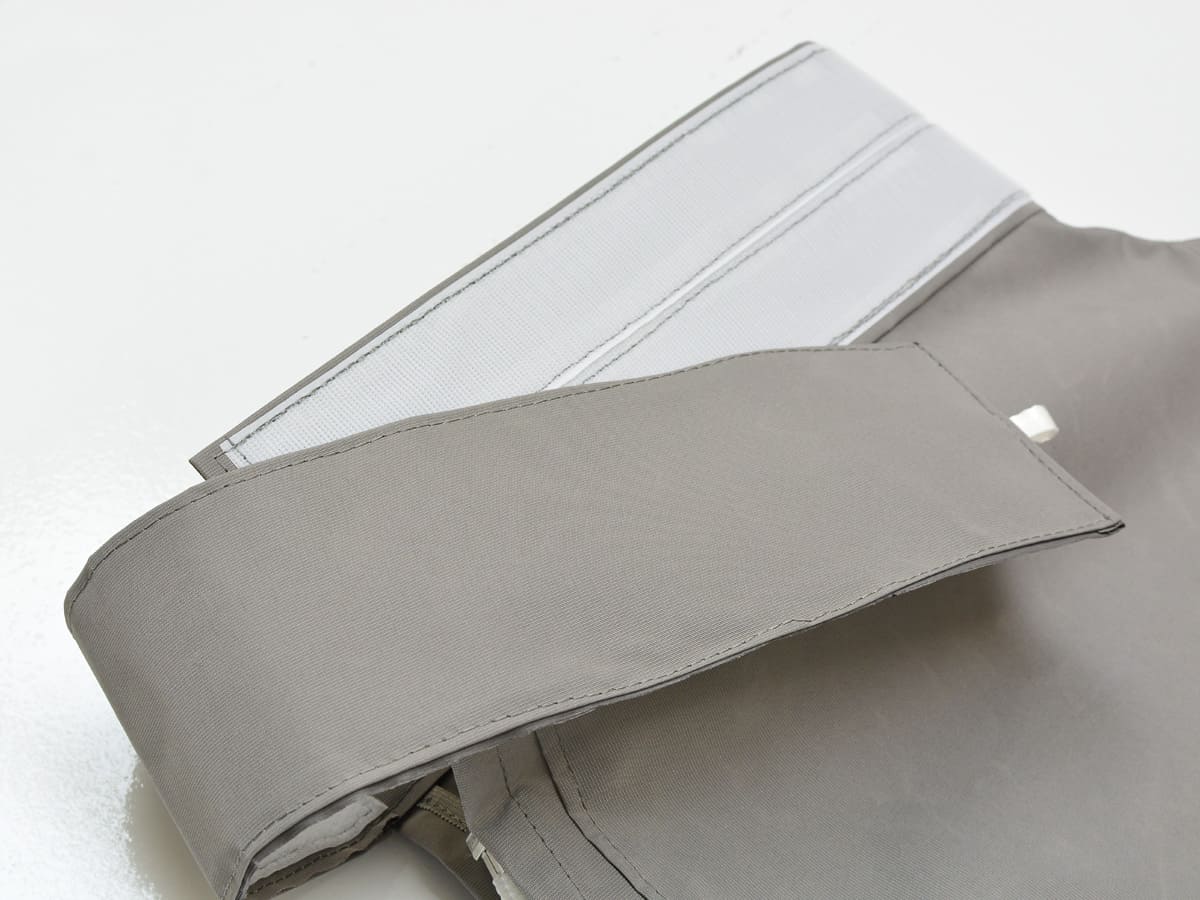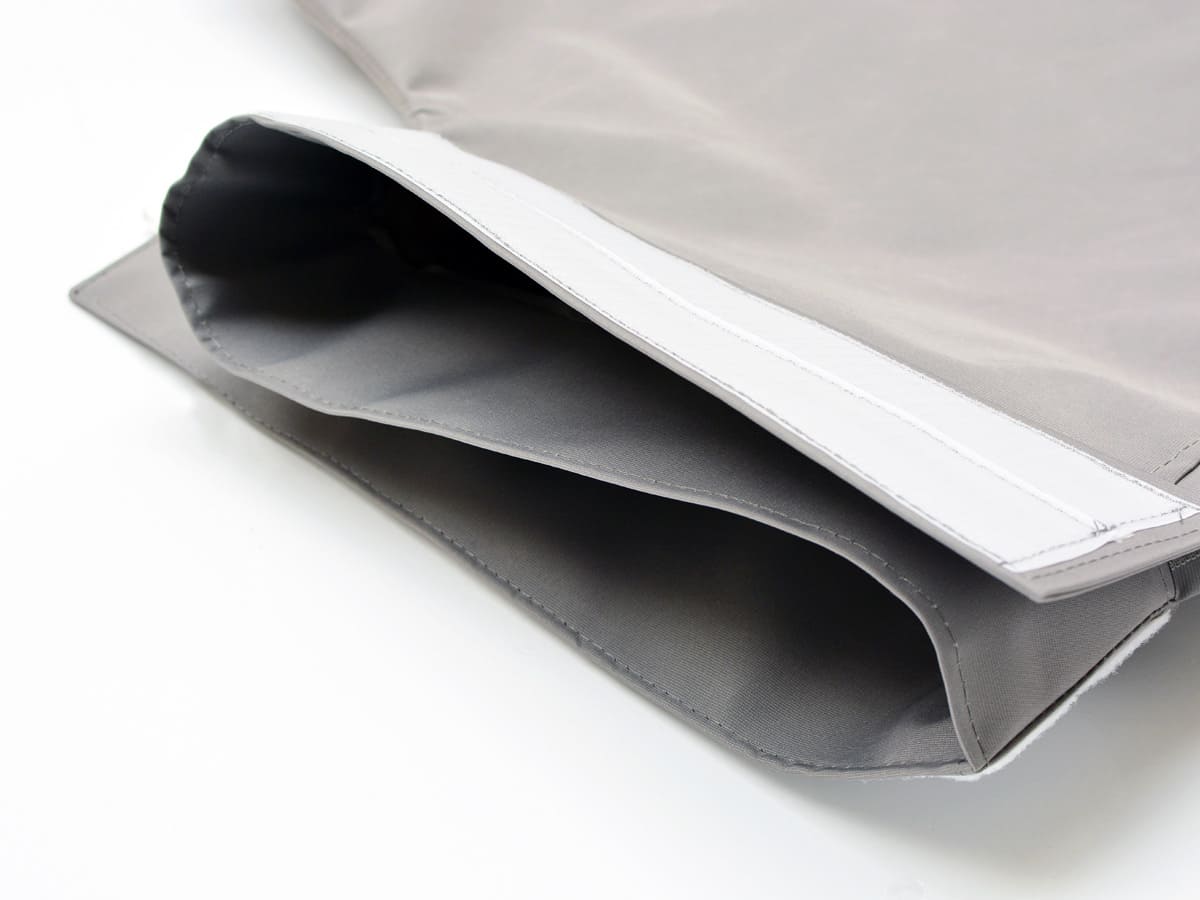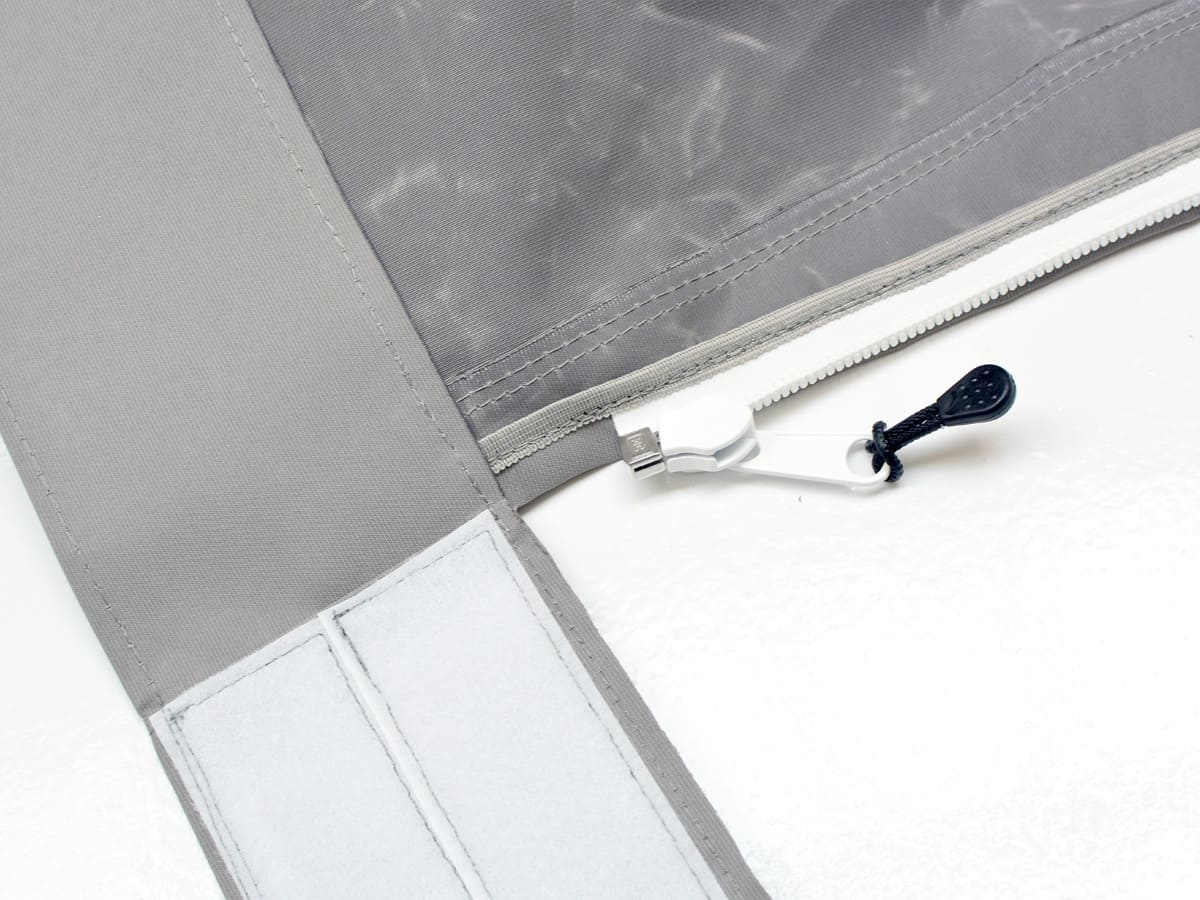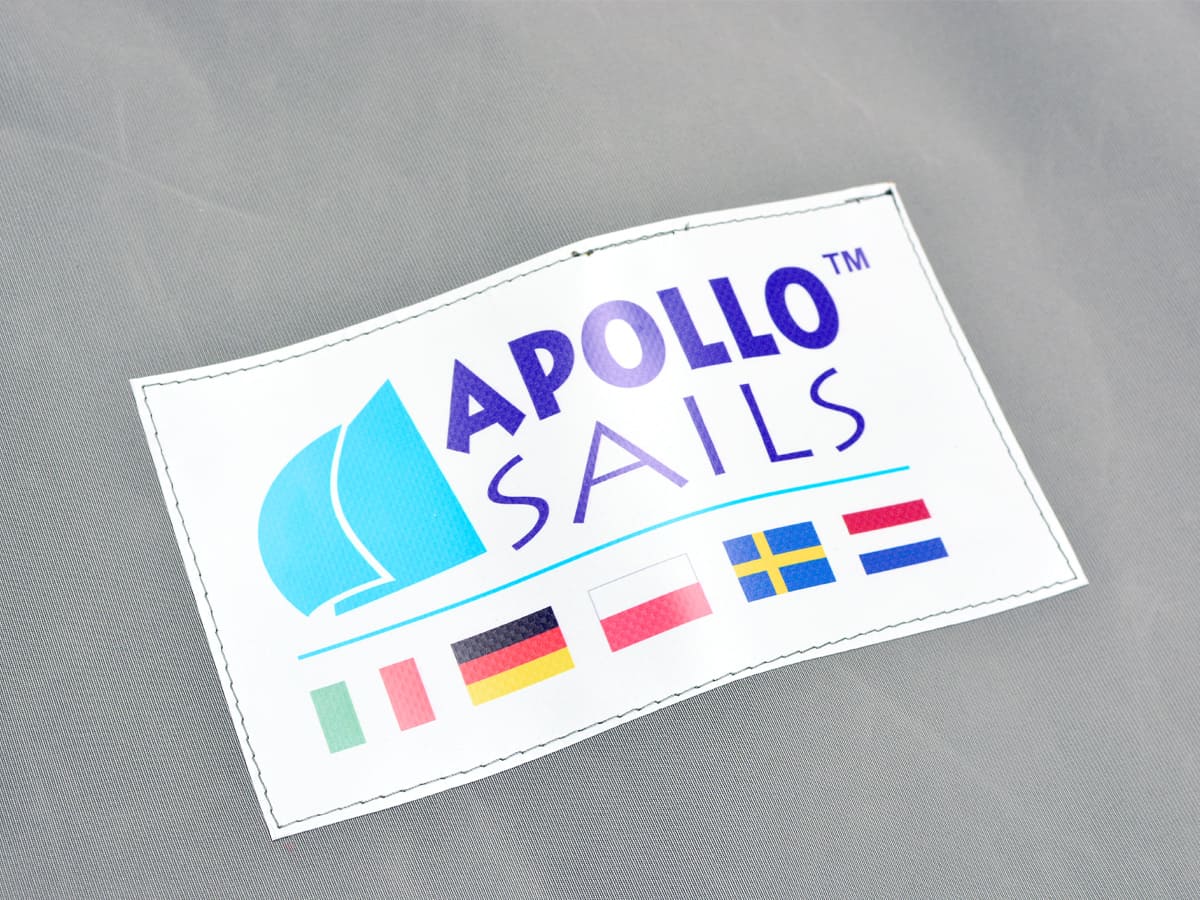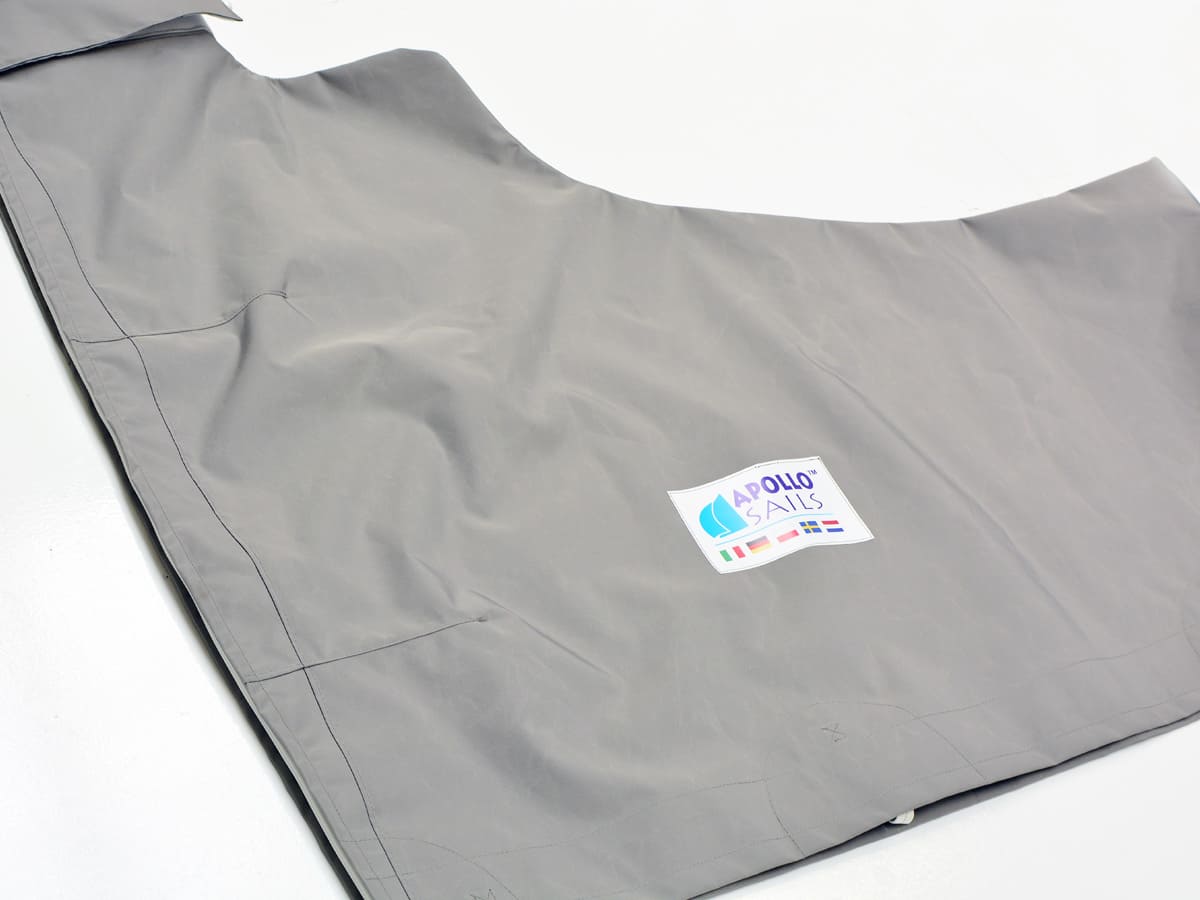 The boom cover is the simplest system to protect the mainsail against the sun and other weather conditions. It consists of one part with a zipper and Velcro fastener on the mast side, and closed under the boom with MINAX and Velcro fasteners. At the end there is a strap eyelet, which is used to tighten the cover and prevent it from shifting.
Below you will find all the information we need. Details on finishes, prices and deadlines can be obtained by sending us an inquiry via the link below, or directly by e-mail: biuro@apollosails.com

You can fill out measurement sheets in two ways
1. Print out, take to the yacht and fill in by hand.
2. Fill in without printing using any pdf editing tool.
See what a computer model of the rigging looks like