Genua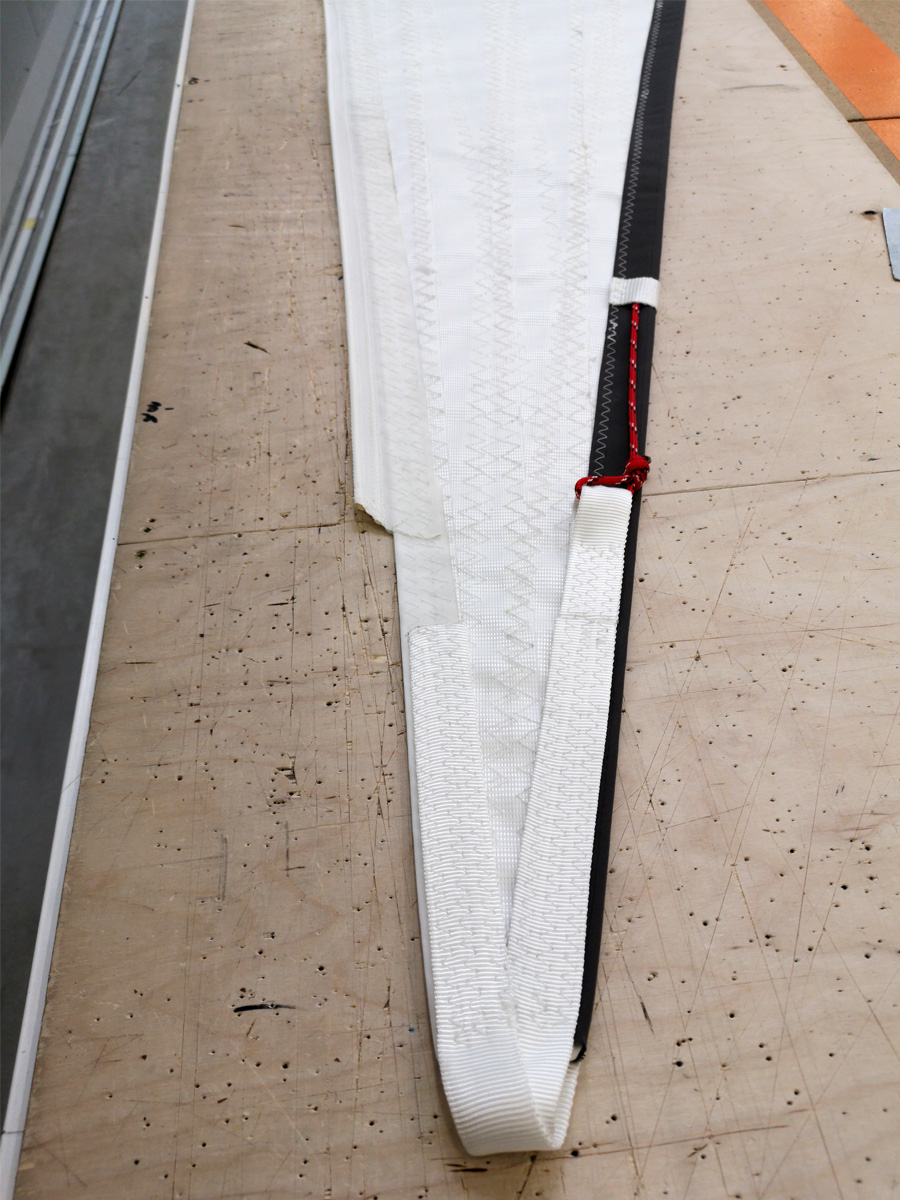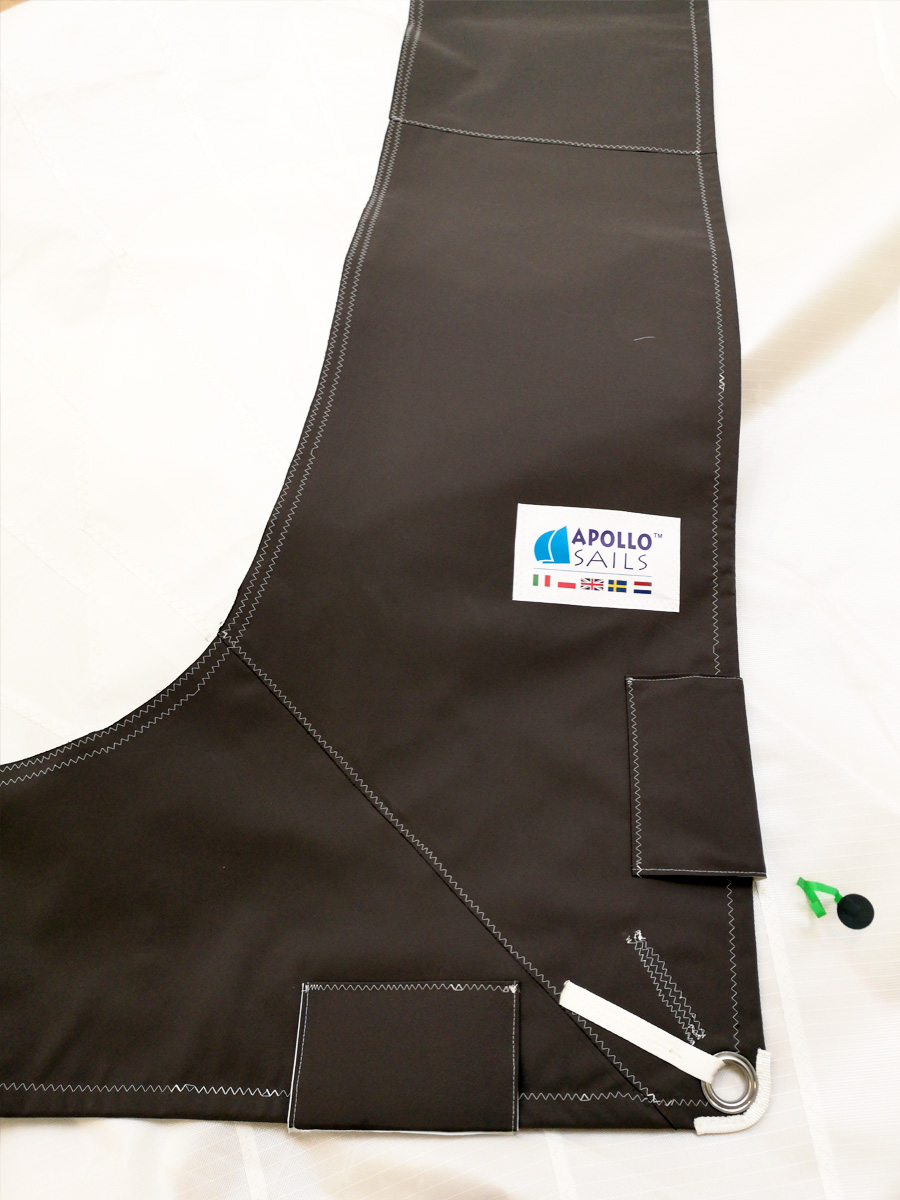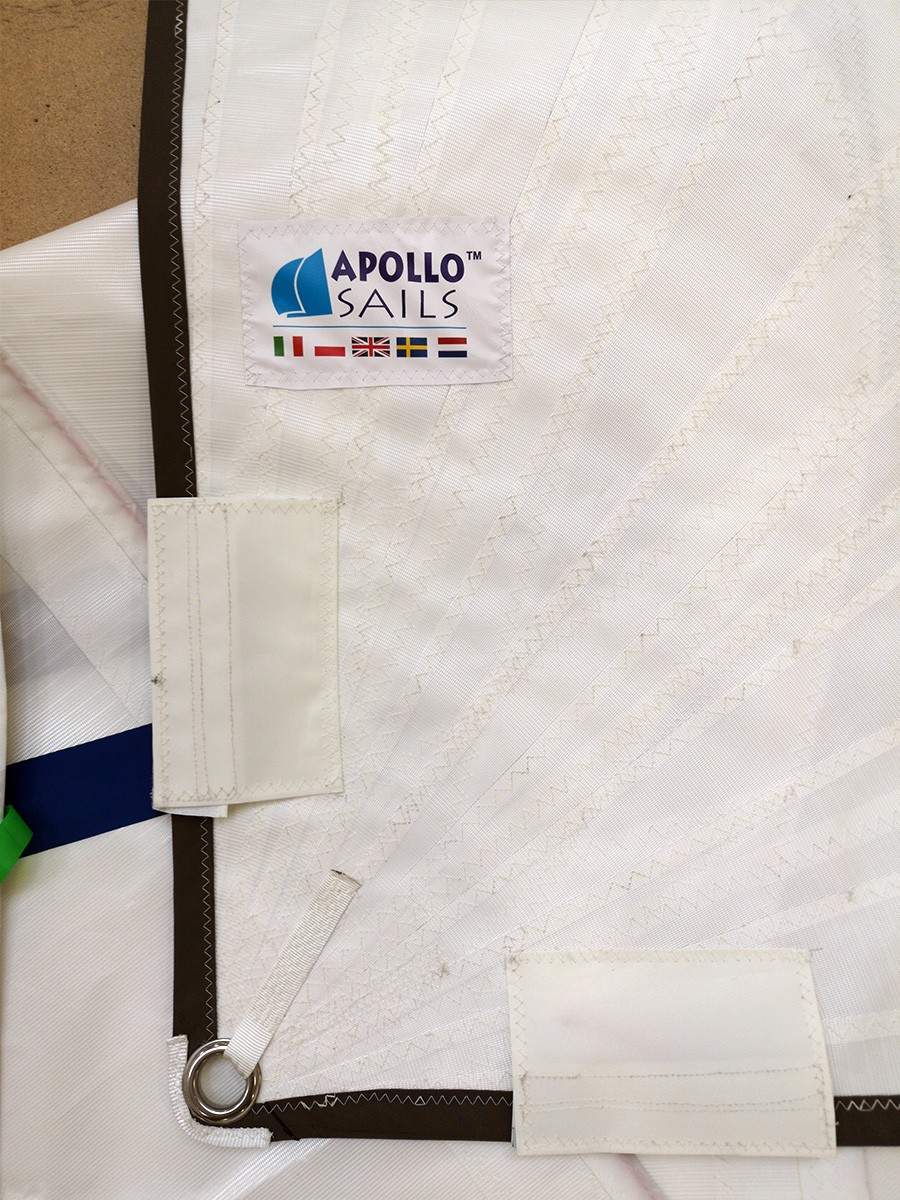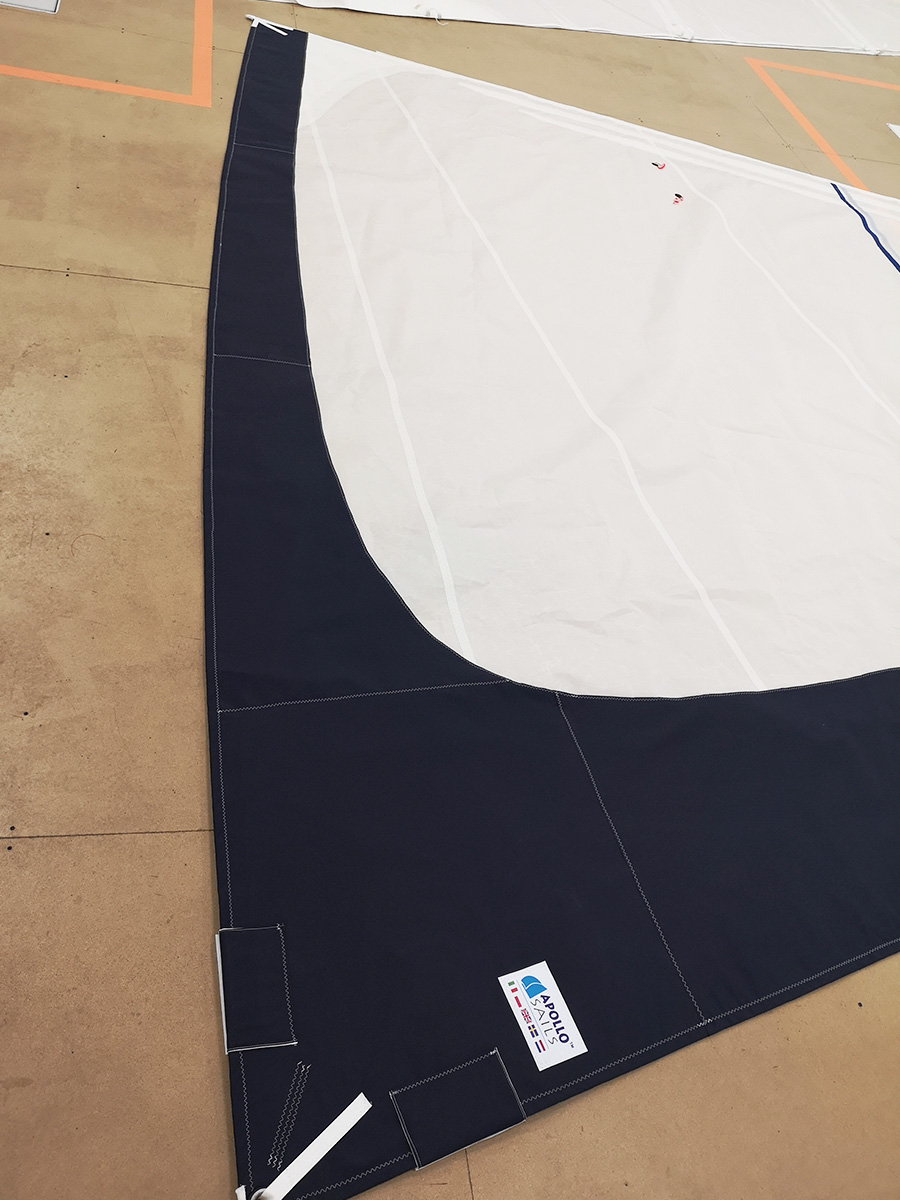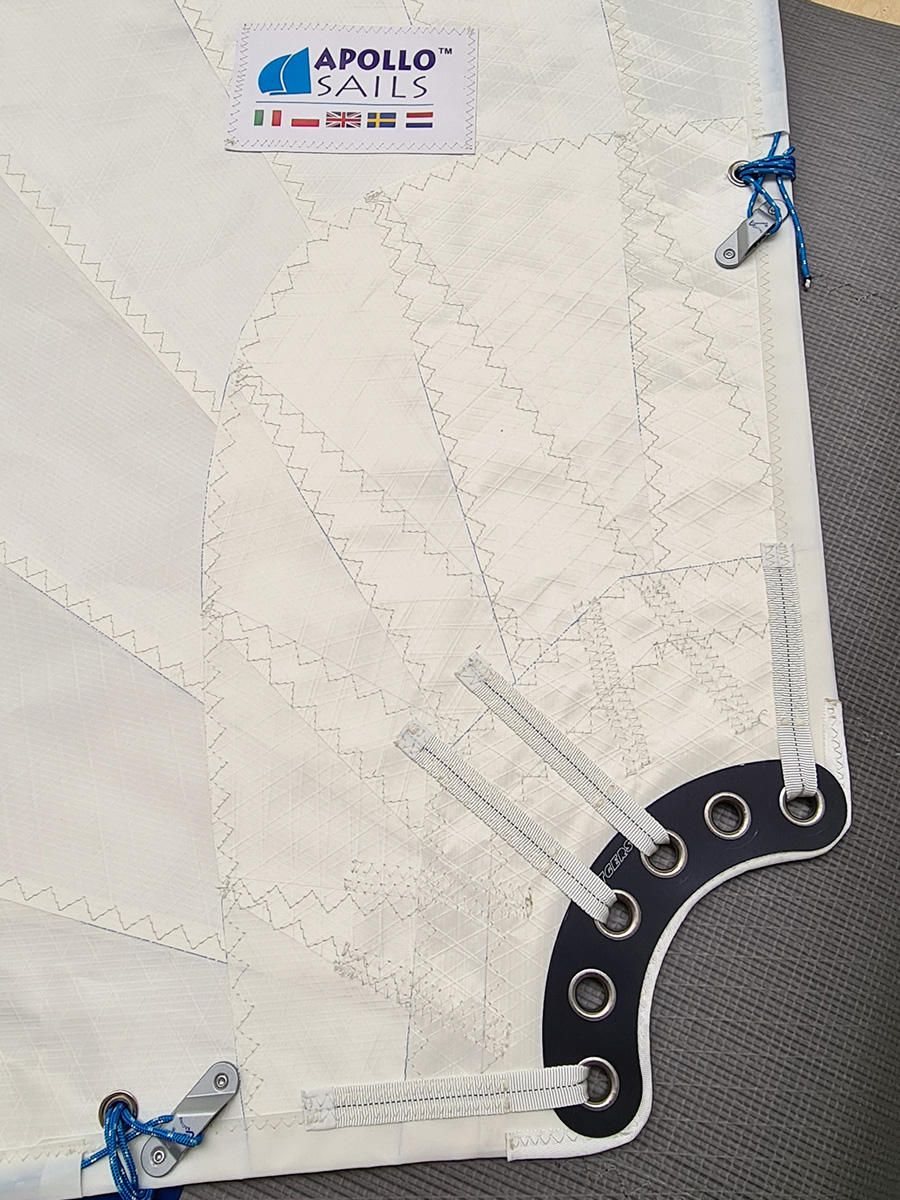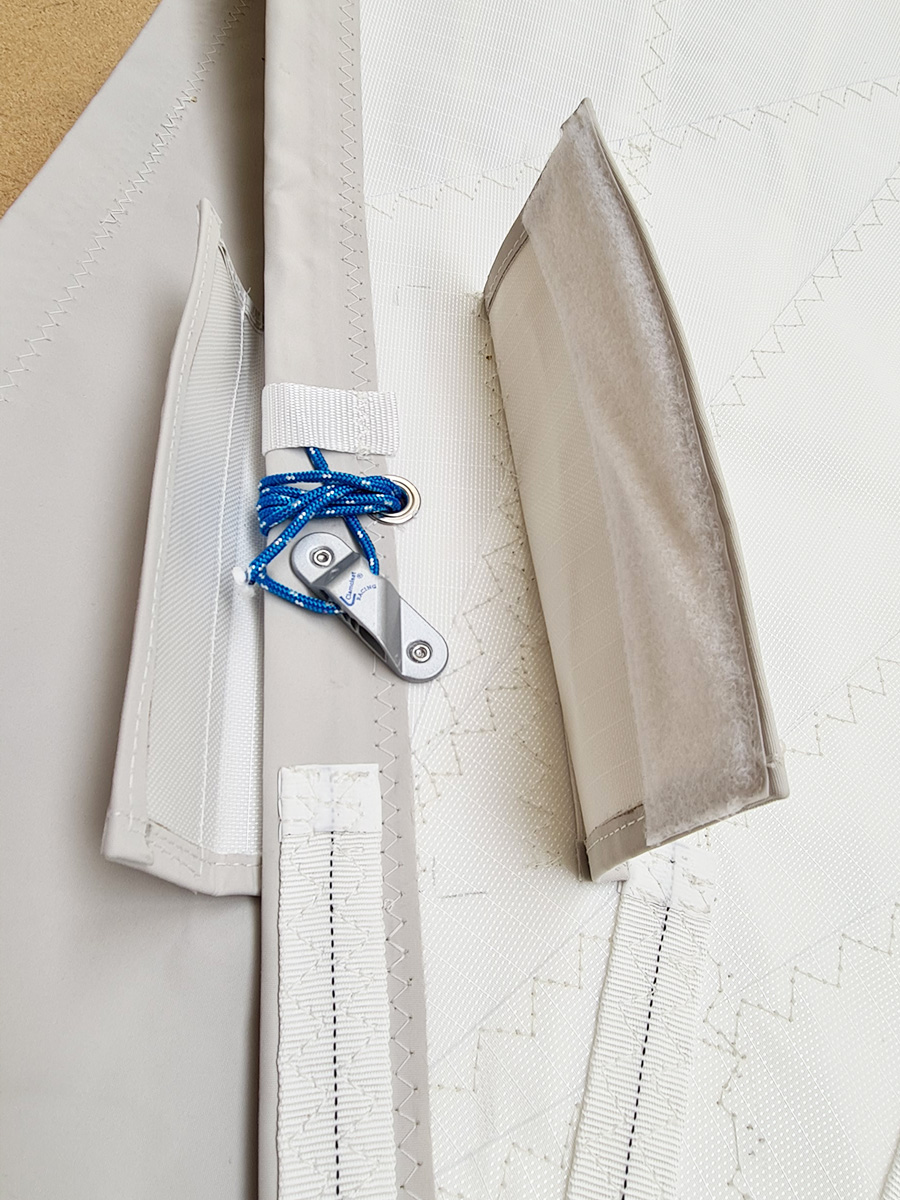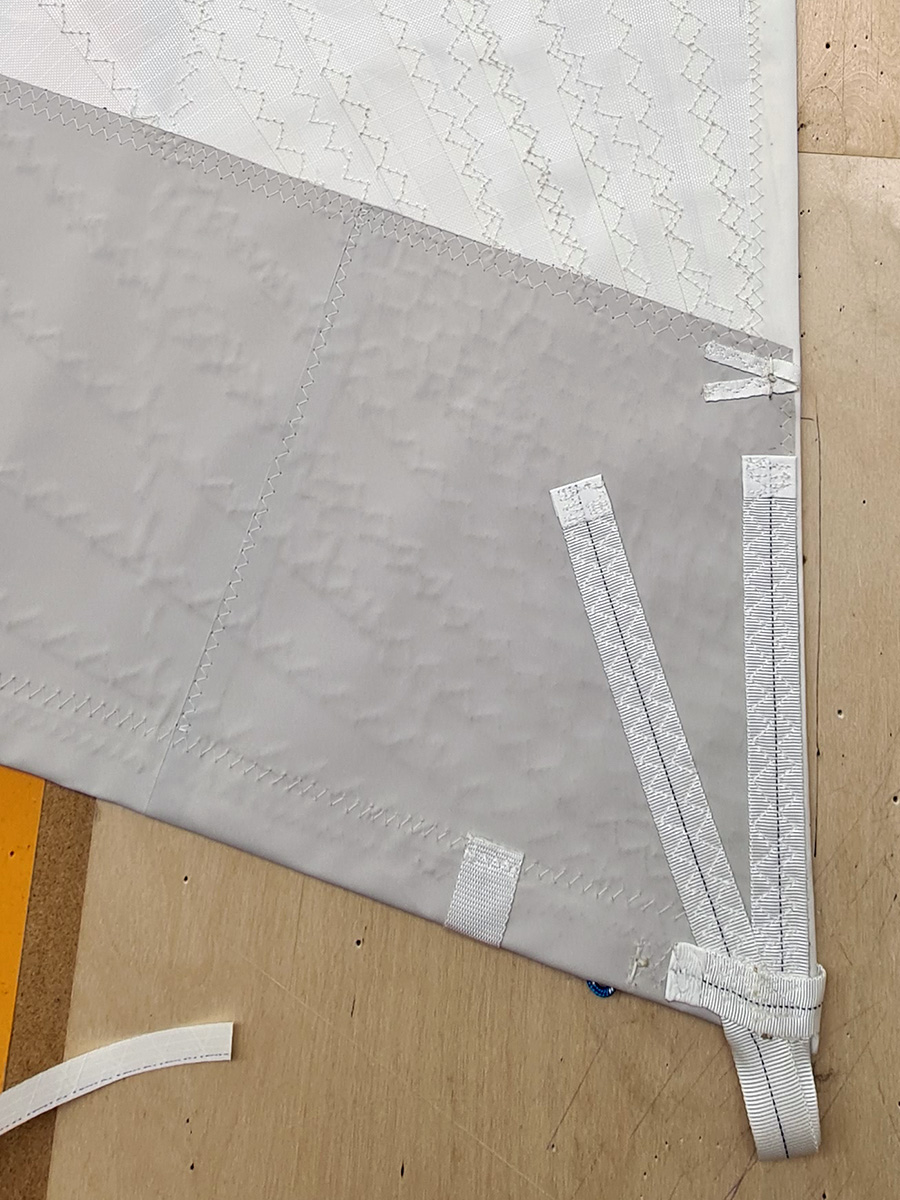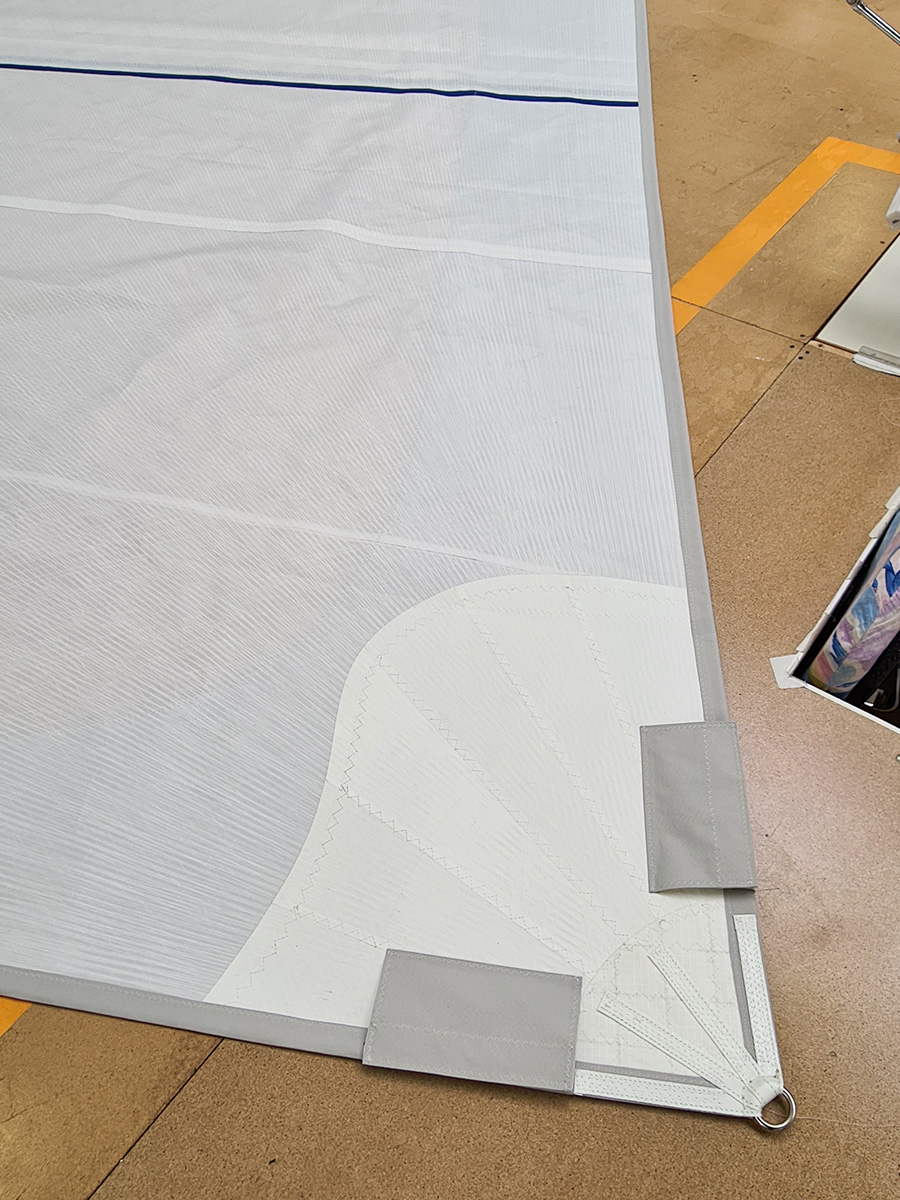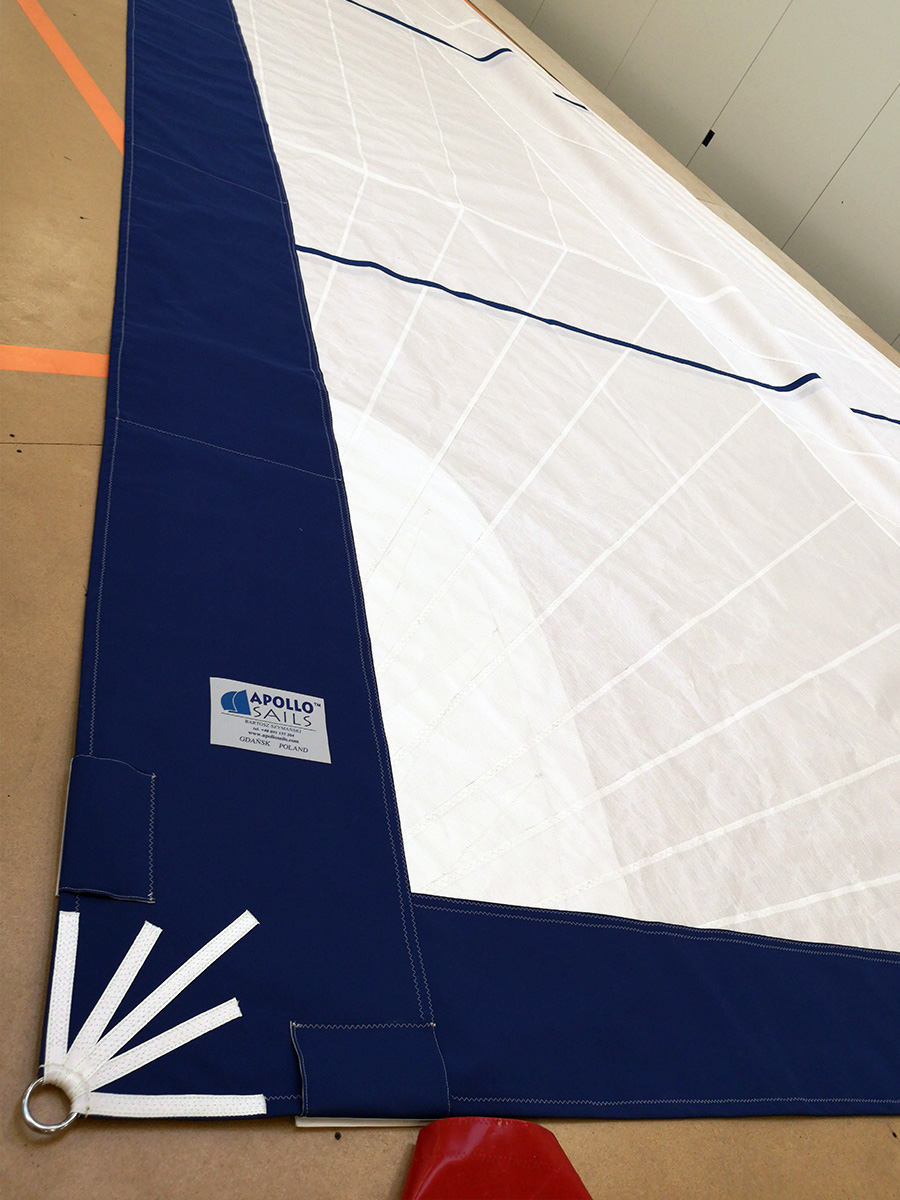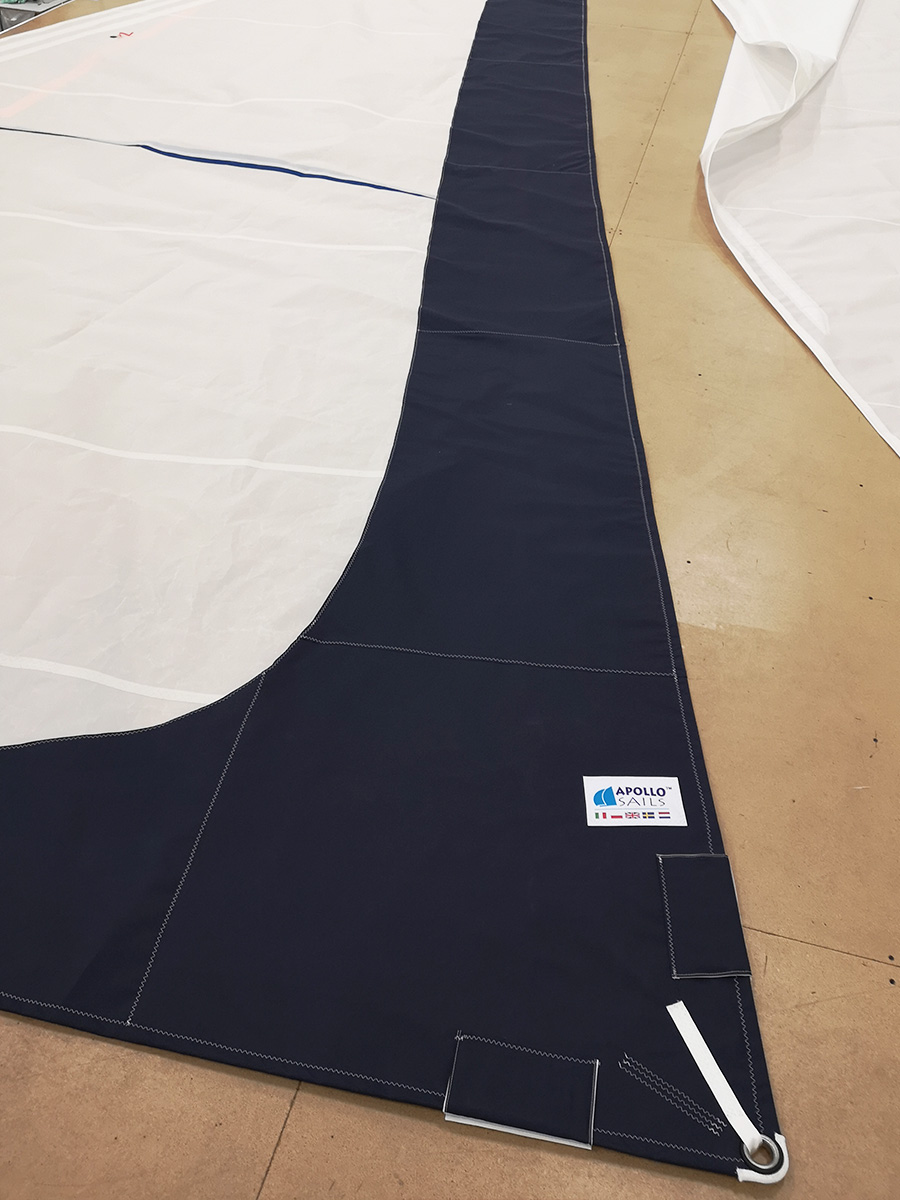 Genua to odmiana powiększonego foka , sięgająca aż za maszt i zamykająca linię burty. Z tego powodu w Naszych arkuszach pomiarowych jest opisywana jako GENUA 110% lub większa . Jest to procentowe określenie tego o ile żagiel jest większy po liku dolnym w stosunku do foka , który sięgając do lini masztu określany jest jako 100% podobnie jak grot jest jednym z dwóch podstawowych żagli jakie znajdują się na Naszym jachcie . Obecnie w większości przypadków mocowany jest do sztywnego sztagu i wyposażony jest w dodatkową osłona przeciw promieniowaniu UV . Zdarzają się jednak jednostki w których klienci pozostają przy klasycznym rozwiązaniu jakim jest mocowanie za pomocą mosiężnych raks.
Nasze żagle tworzymy z najwyższą precyzją o każde szczegóły. Najnowsze oprogramownie pozwala nam na dobranie żagli idealnie odpowiadających twoim potrzebą oraz możliwości twojego jachtu.
Poniżej znajdziesz wszystkie informacje jakich potrzbujemy. Szczegóły dotyczące wykończeń, cen oraz terminów realizacji uzyskasz wysyłając do nas zapytanie przez poniższy link, bądź bezpośrednio na email: biuro@apollosails.com

Arkusze pomiarowe możesz wypełniać na dwa sposoby:
1. Wydrukować, zabrać na jacht i wypełnić ręcznie.
2. Wypełnić bez potrzeby drukowania używając dowolnego narzędzia do edycji formatu pdf.
Zobacz jak wygląda komputerowy model takielunku