Representatives
Representatives Apollo Sails™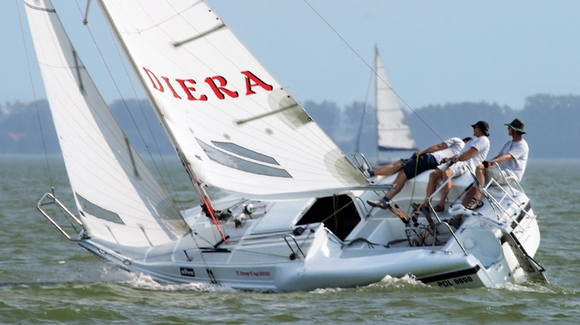 Welcome to the Apollo Sails representatives page! We are pleased to welcome you as a potential partner of our company. Apollo Sails is a leader in the production of sails for yachts and motorboats. We offer a wide range of high-quality products that satisfy the needs of even the most demanding customers.
Our company has extensive experience in sail production and guarantees high-quality products. We use only the best materials and modern equipment to create sails that can withstand extreme conditions. Apollo Sails offers our partners many benefits, such as competitive prices, fast delivery, and an individual approach to each client. We also offer marketing support and assistance in promoting our products in the market.
Our team of professionals is always ready to answer your questions and provide all the necessary information about our products and services. We aim for long-term and mutually beneficial relationships with our partners and are willing to consider any proposals for cooperation. If you are interested in partnering with Apollo Sails, please contact us now. We will be happy to discuss all the details and help you become a successful partner of our company!