Portfolio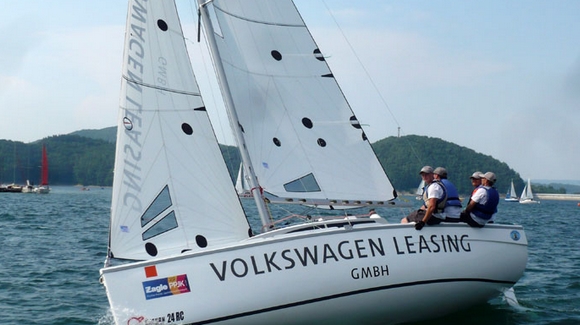 Welcome to Apollo Sails portfolio - your complete solution for the sailing business. We are leaders in producing quality sails for yachts and other sailing-related goods. Our portfolio includes a wide range of products, including yacht covers, sail bags, equipment, and much more. We take pride in the quality and individual approach to each customer, and our products are always tailored to the needs and requirements of our clients.
Our team of specialists uses cutting-edge technologies and high-quality materials to ensure the performance and durability of our products. We always keep up with the latest trends and innovations in the industry to ensure that our products meet the highest standards.
In addition, we offer services for sail and other product repairs and maintenance, as well as customer training, so they can maximize the use of their products and get maximum performance from their yacht.
We are confident that our portfolio will impress you and allow you to see how we create customized and quality products for the sailing business. Contact us to get more information and start working on your dream project. Apollo Sails - your choice for the best sails and other sailing-related goods.