Main sail
We create our sails with the utmost precision in every detail. The latest software allows us to choose the sails that perfectly match your needs and the capabilities of your yacht.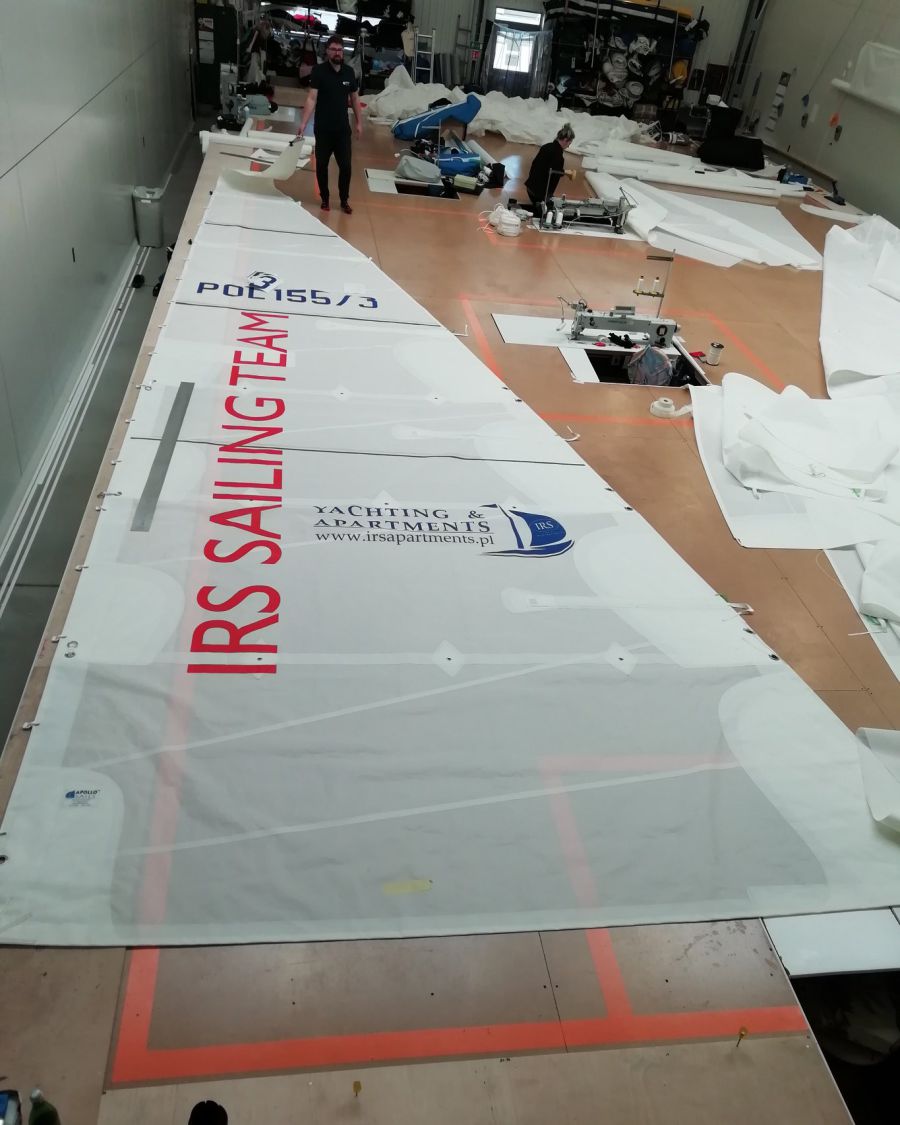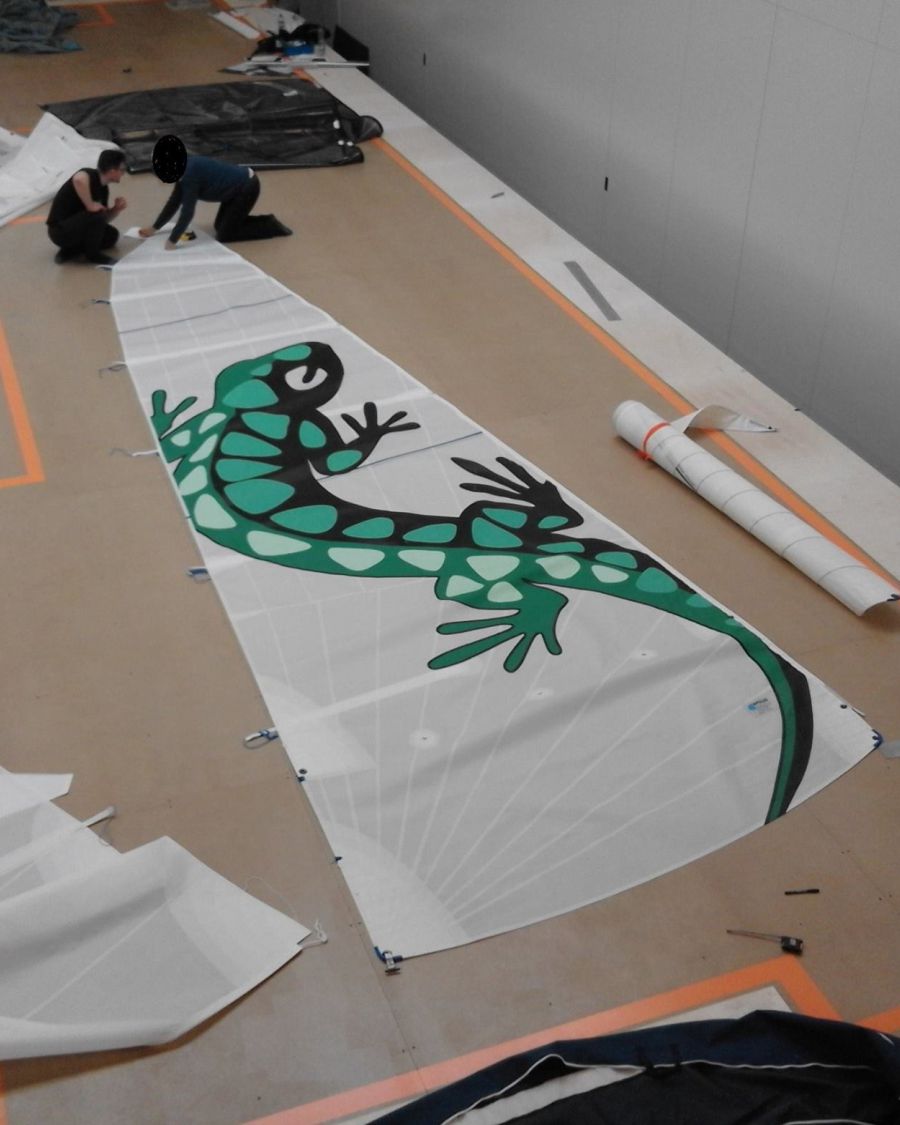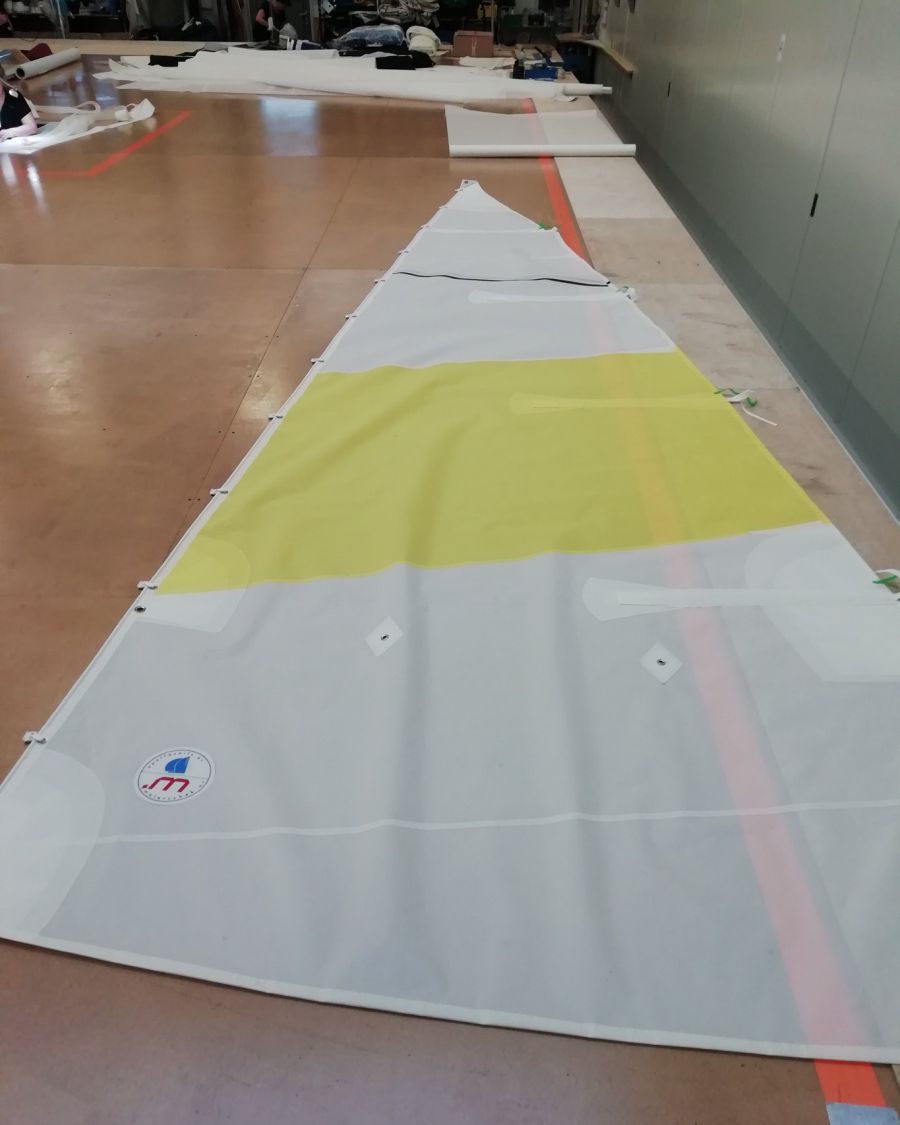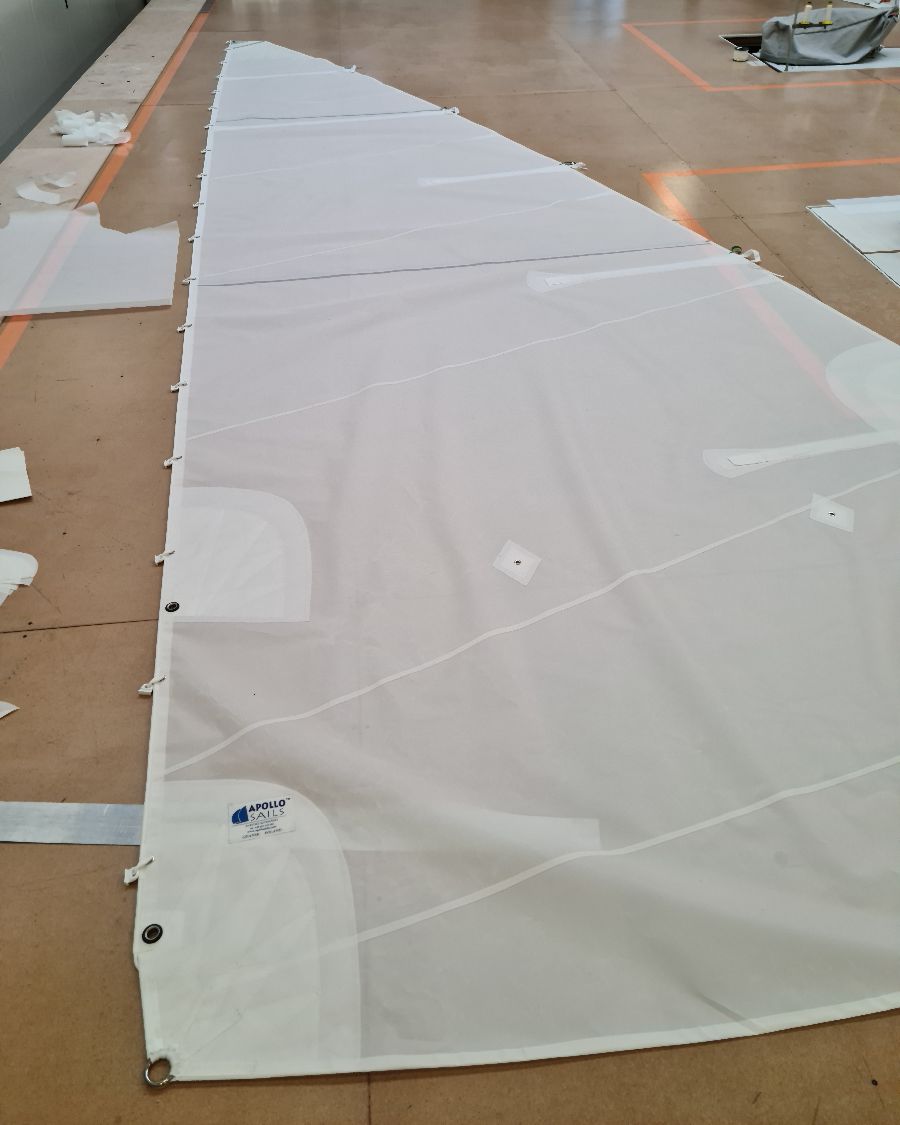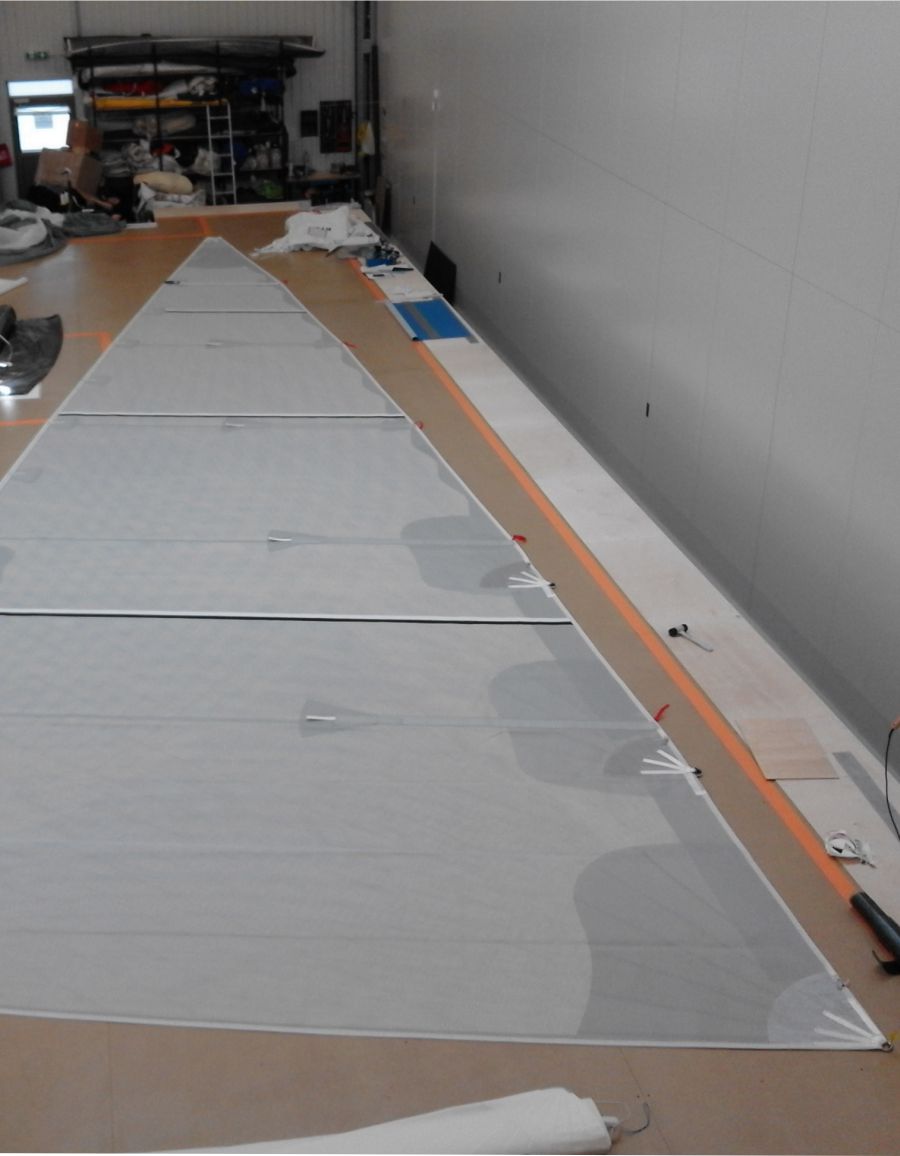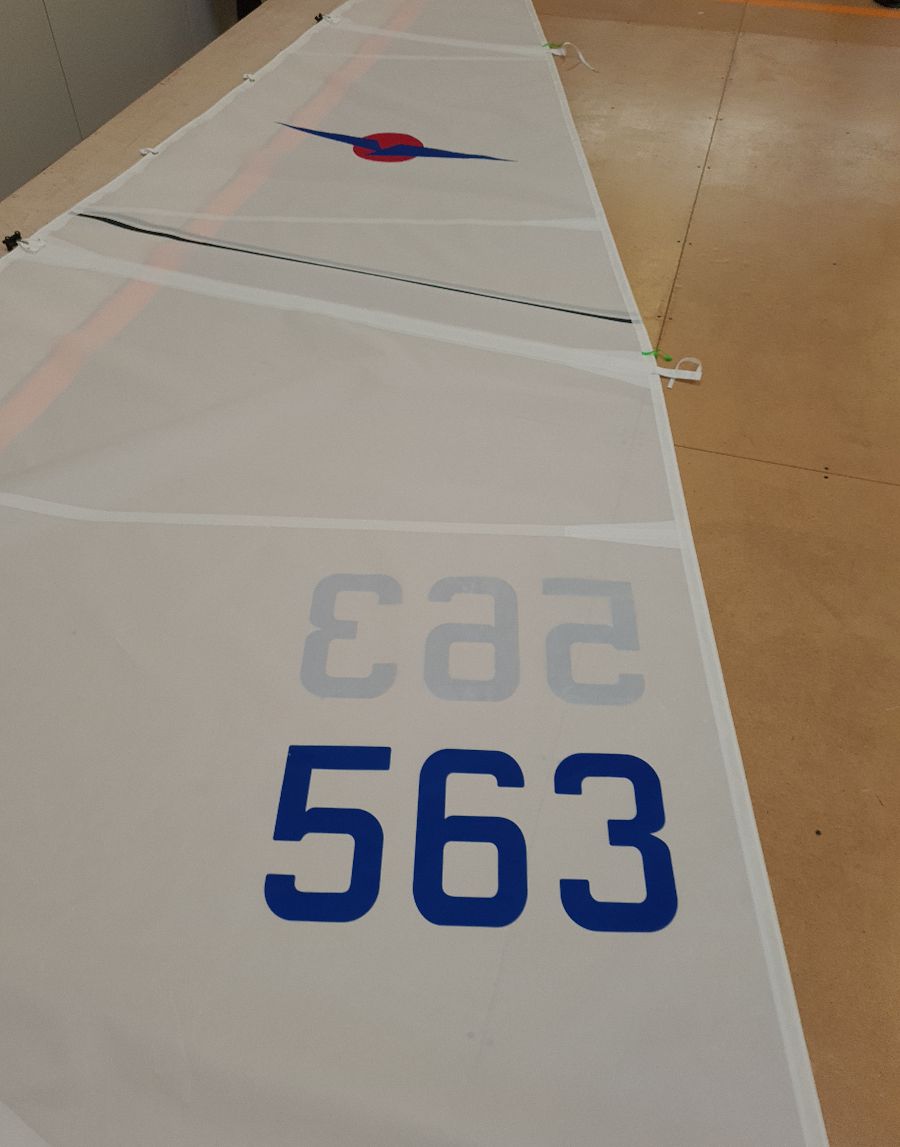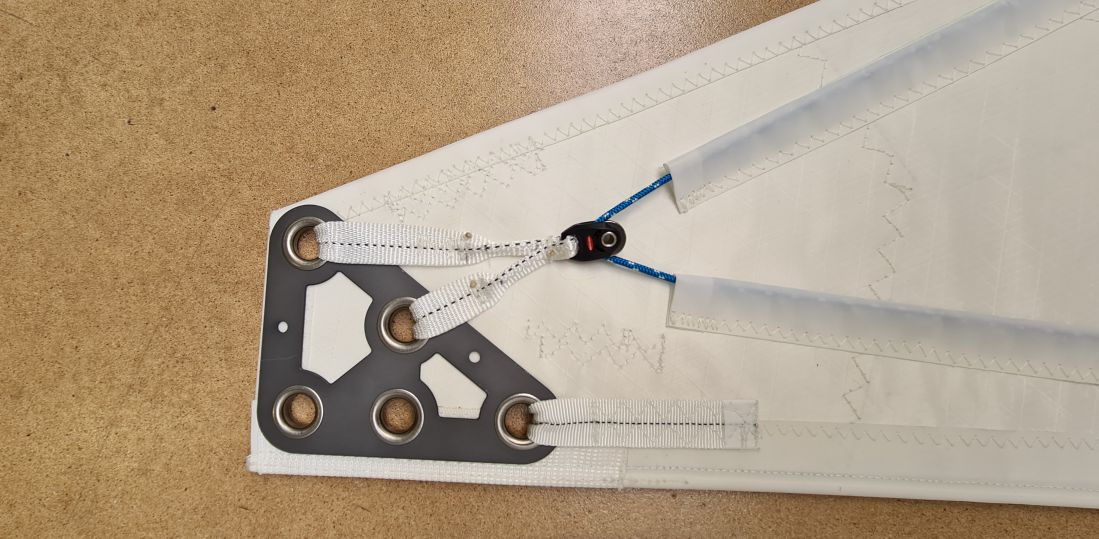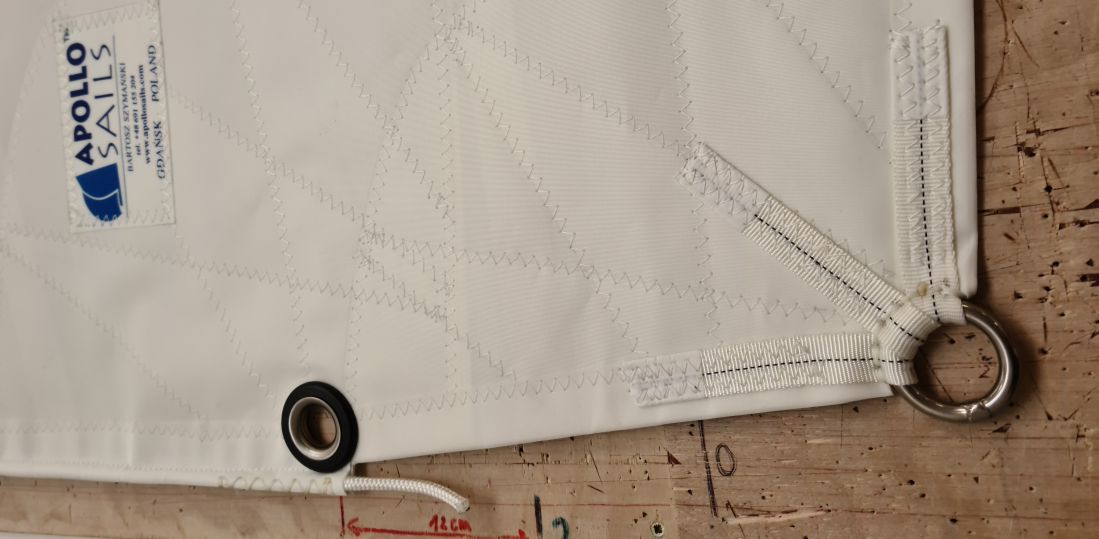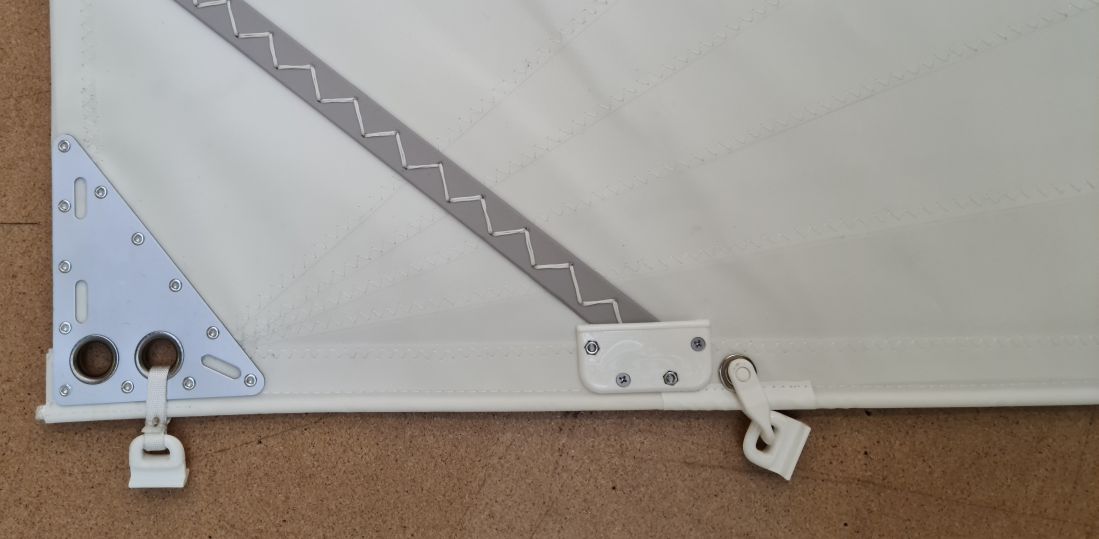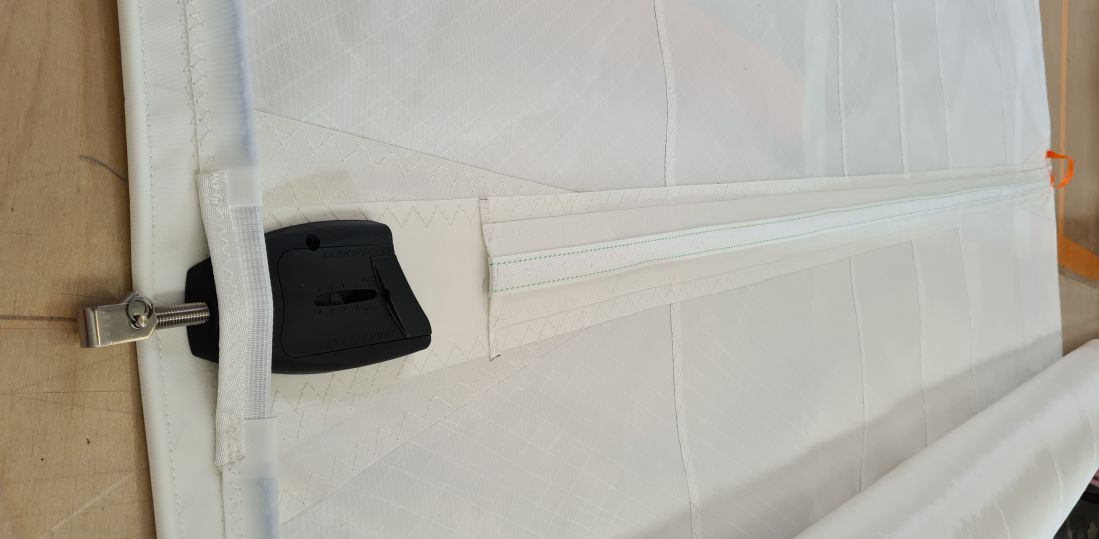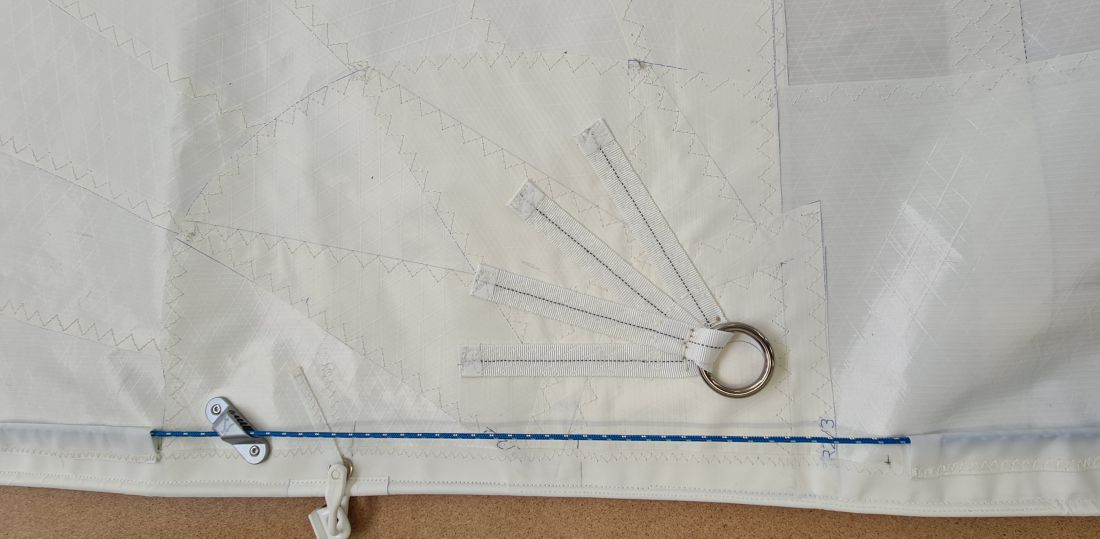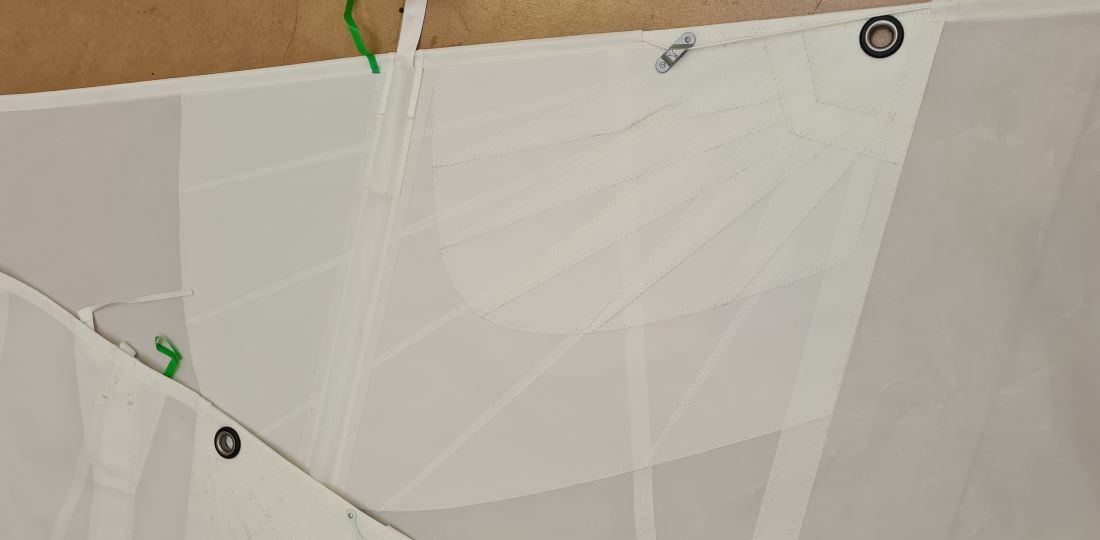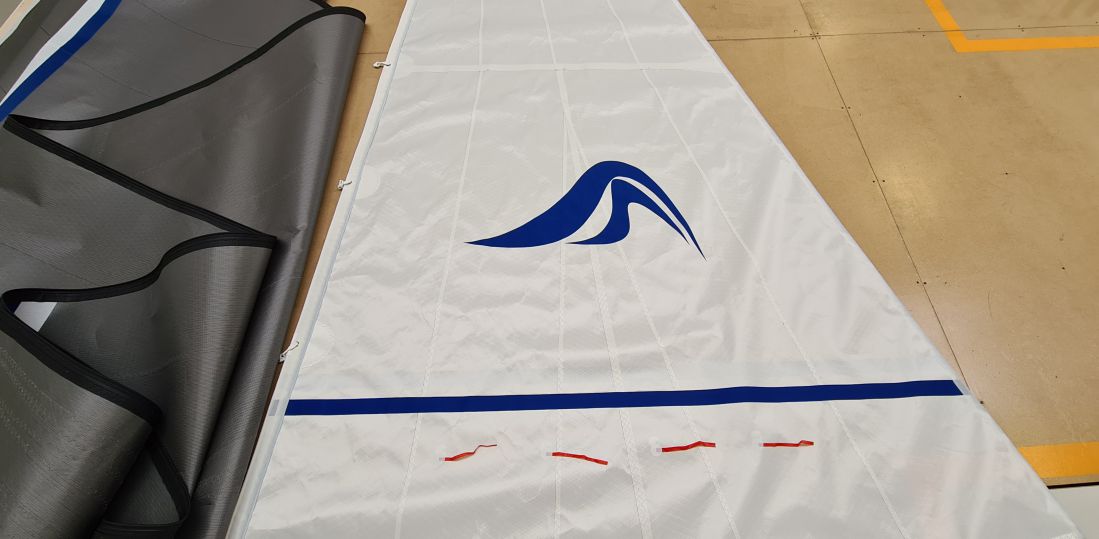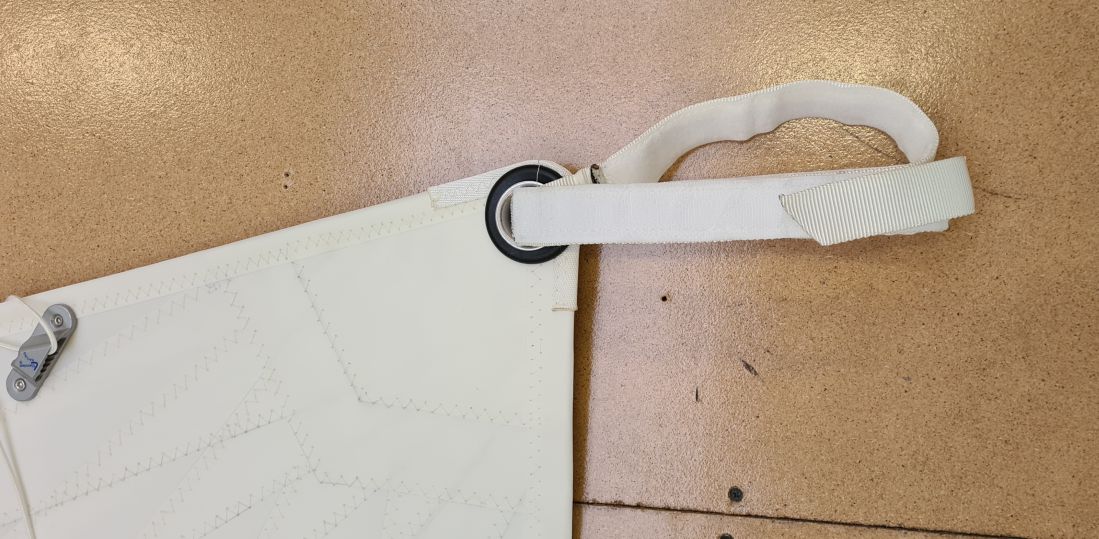 Below you will find all the information we need. Details on finishes, prices and deadlines can be obtained by sending us an inquiry via the link below, or directly by e-mail: biuro@apollosails.com
Rig measurement forms
Use that forms when You don't have an old sail, or its condition prevents accurate measurement. Complete Information on this form will enable us to design the best professinal sail for Your boat.
Measurement forms of existing sails


They allow you to measure your old sail independently.
You can fill out measurement sheets in two ways:

1. Print out, take to the yacht and fill in by hand.
2. Fill in without printing using any pdf editing tool.
Each project is prepared individually to the needs of our client
It is important for us to check all the necessary dimensions, it will facilitate and speed up

the preparation of the project and the final valuation significantly