Sztag Cover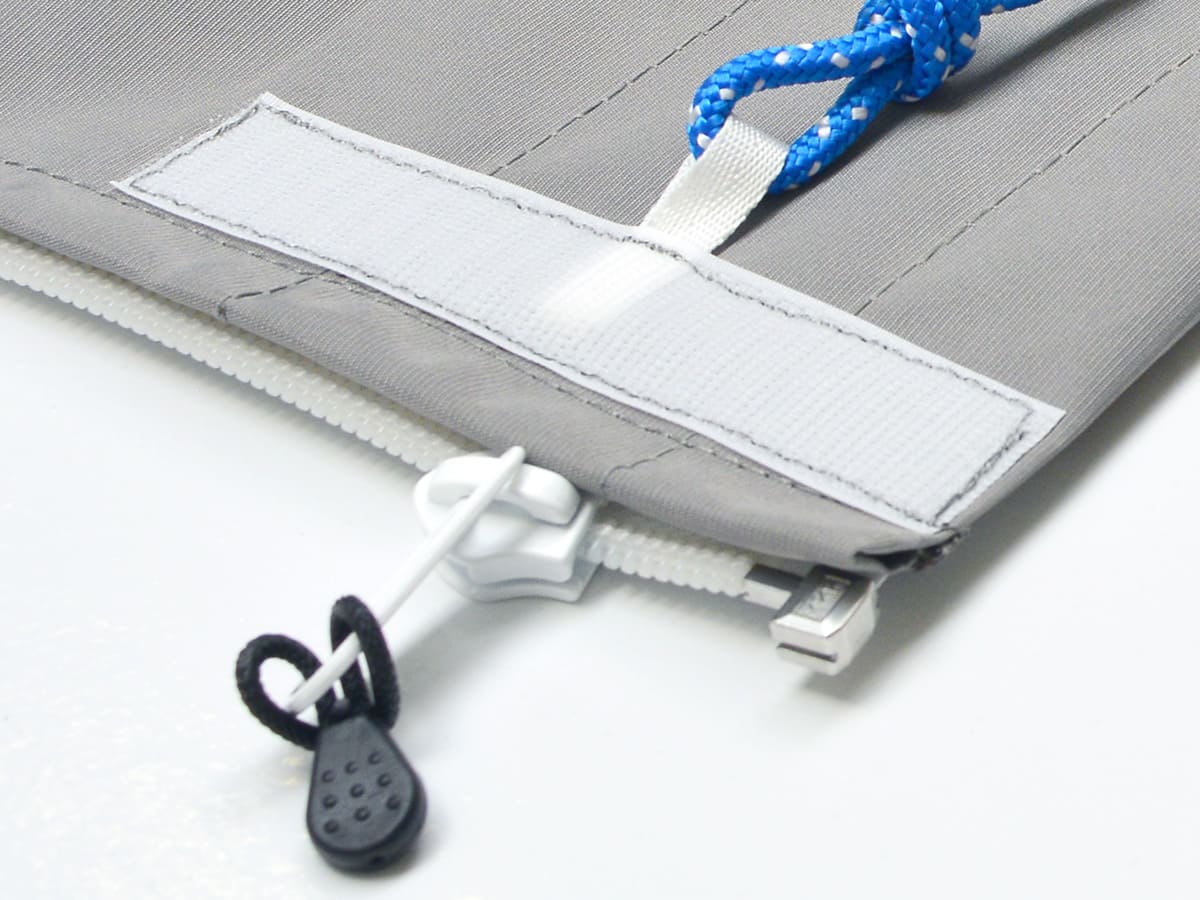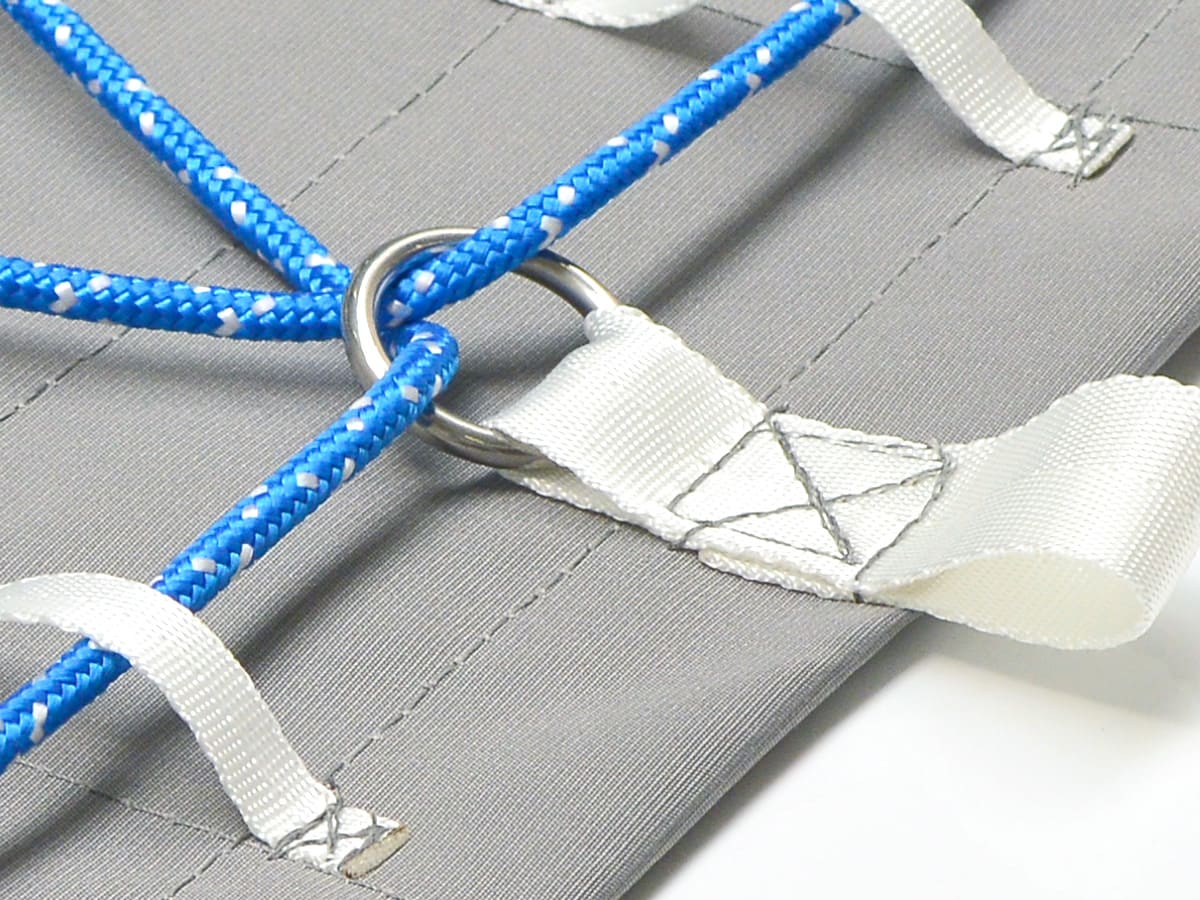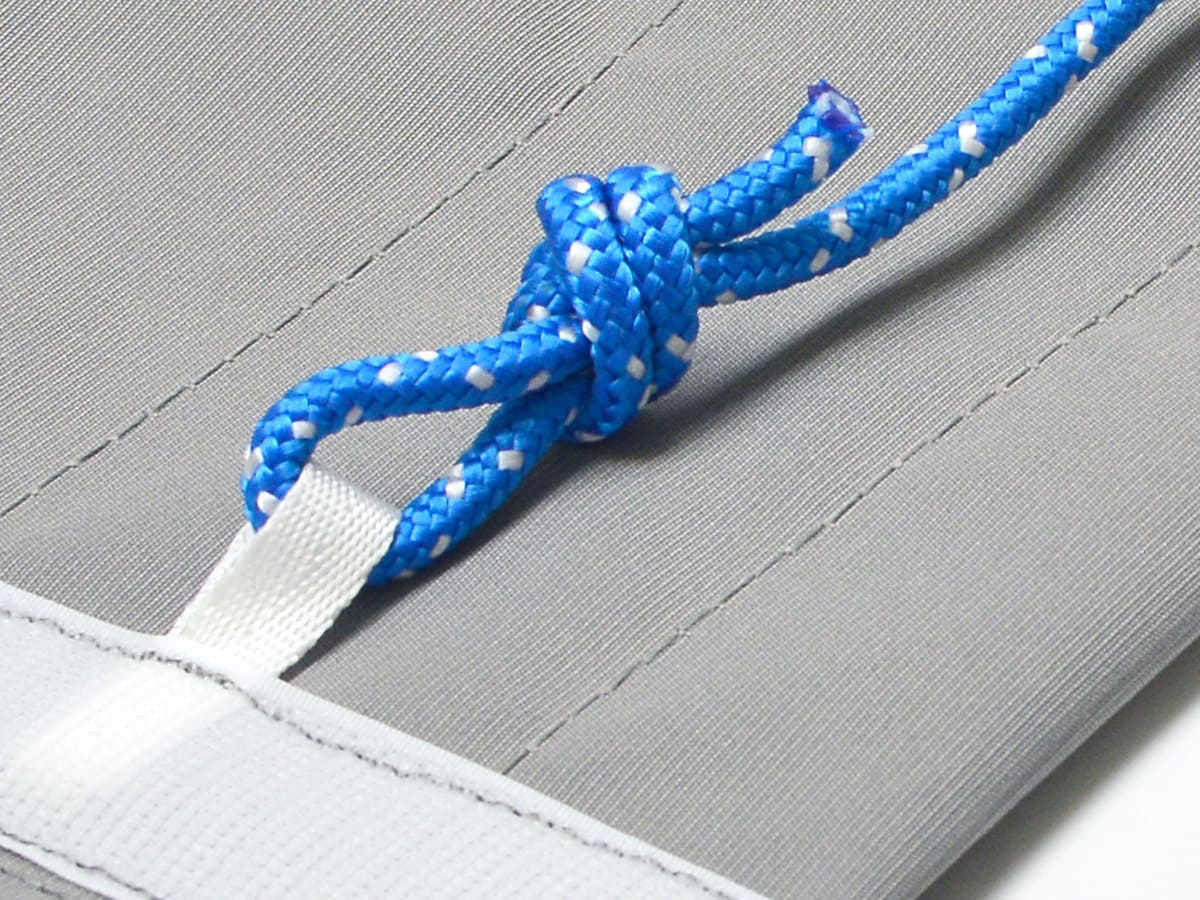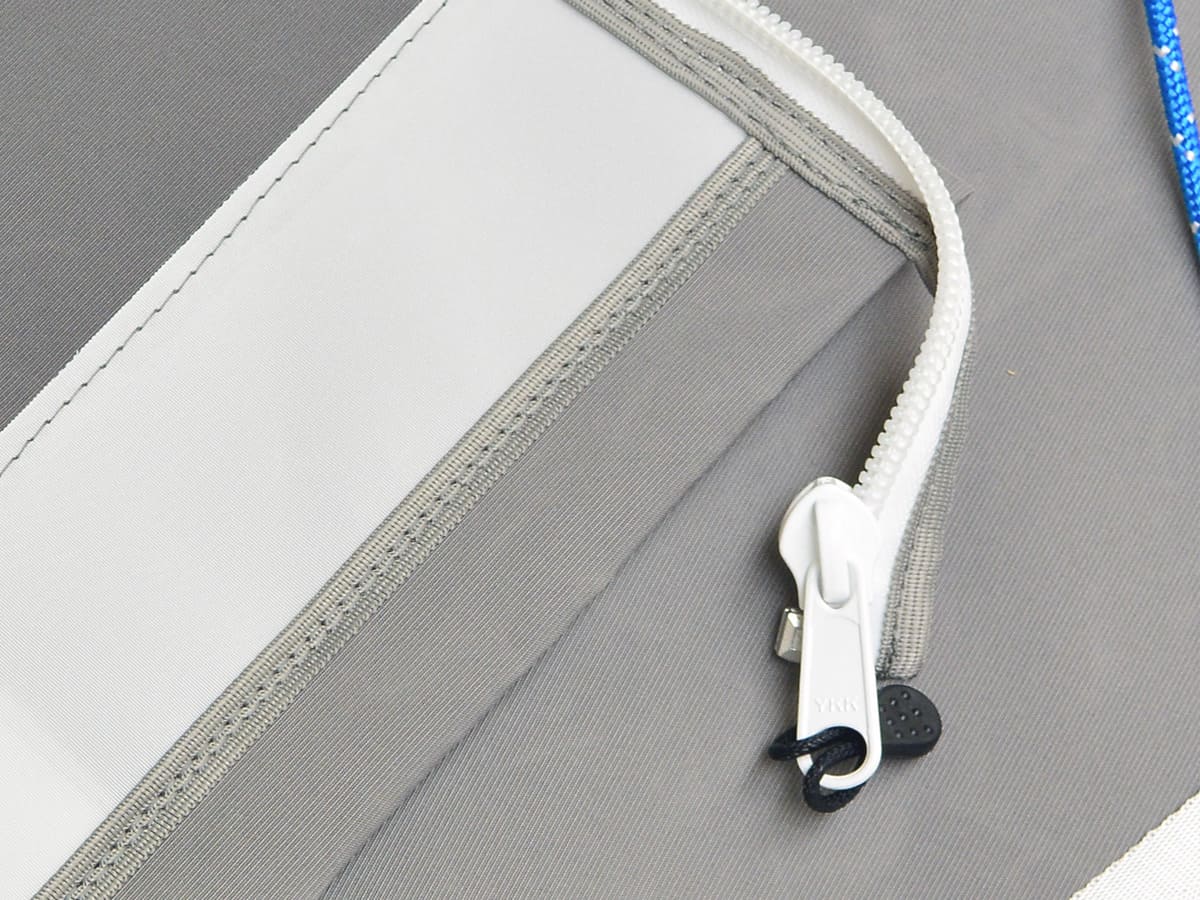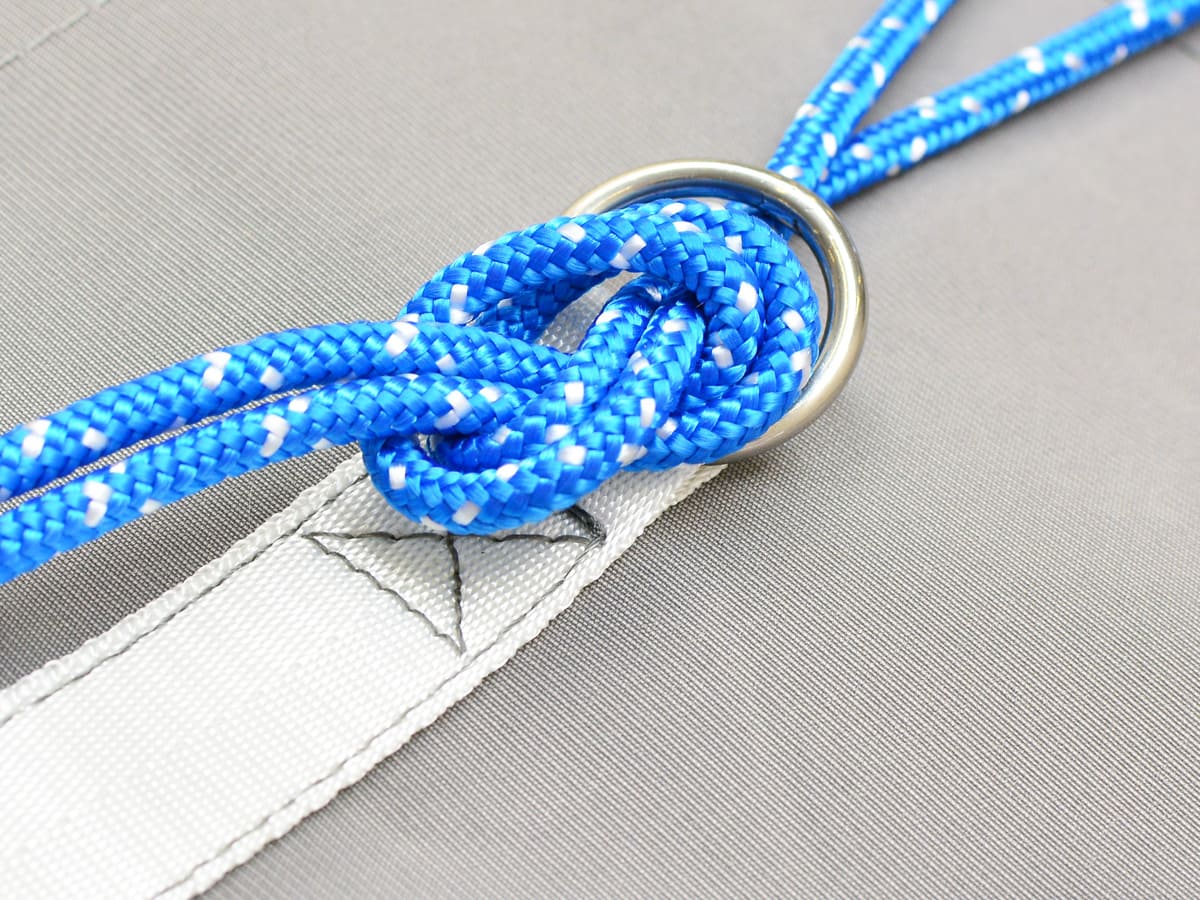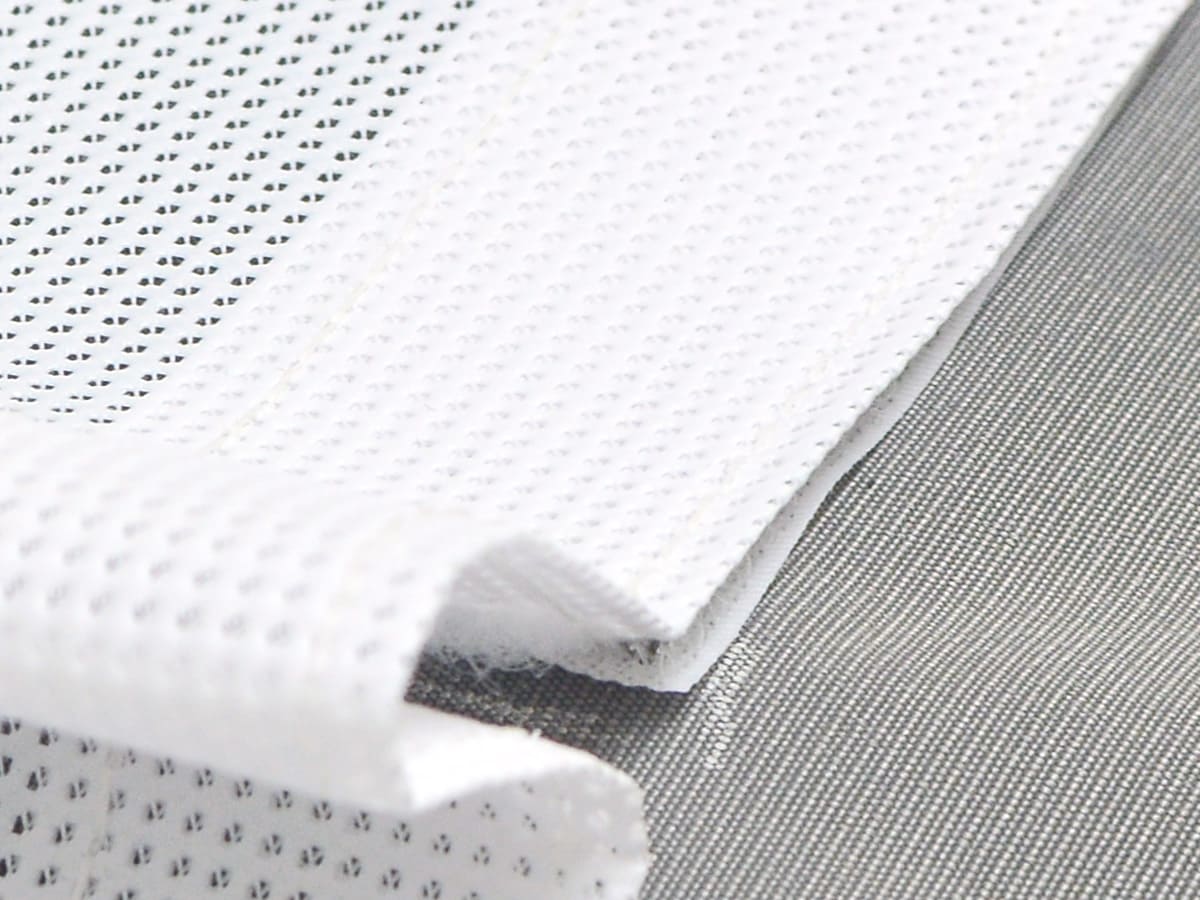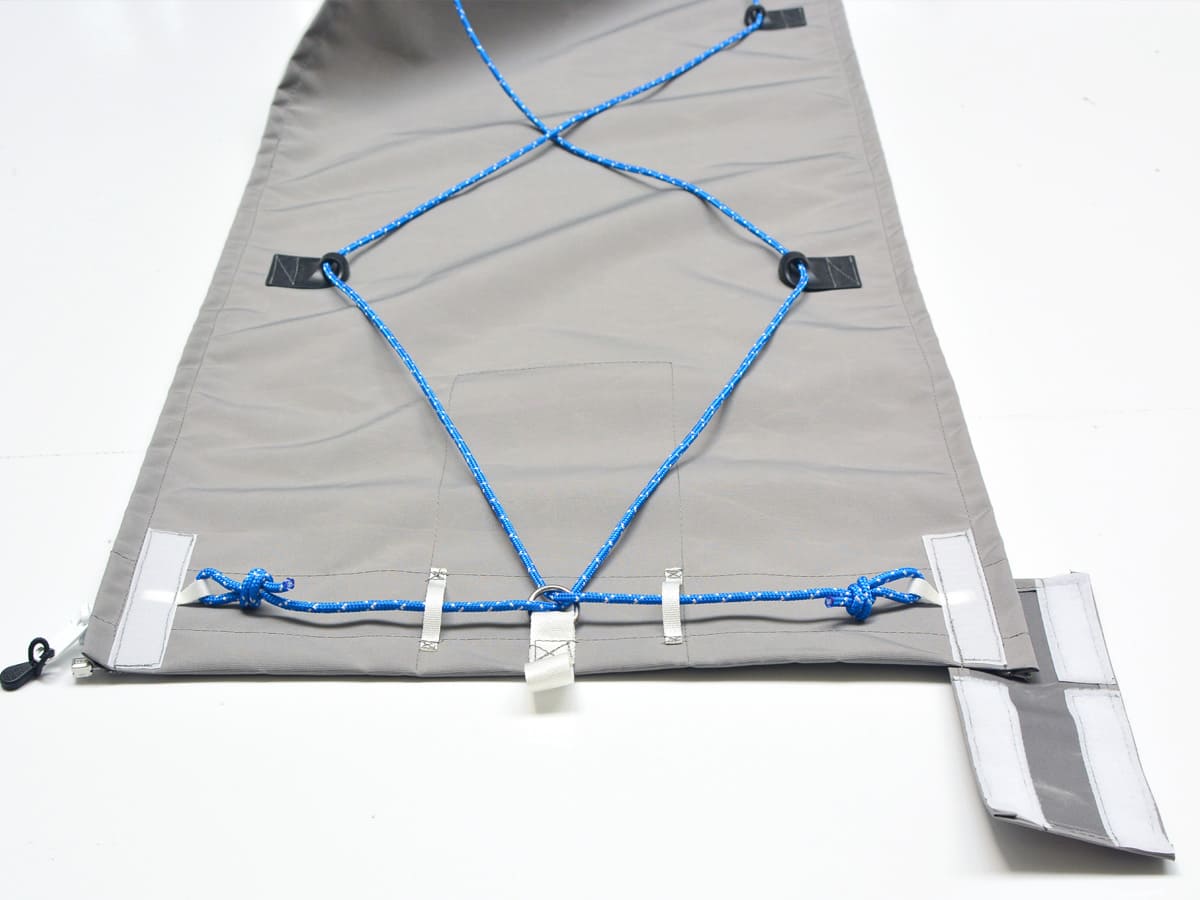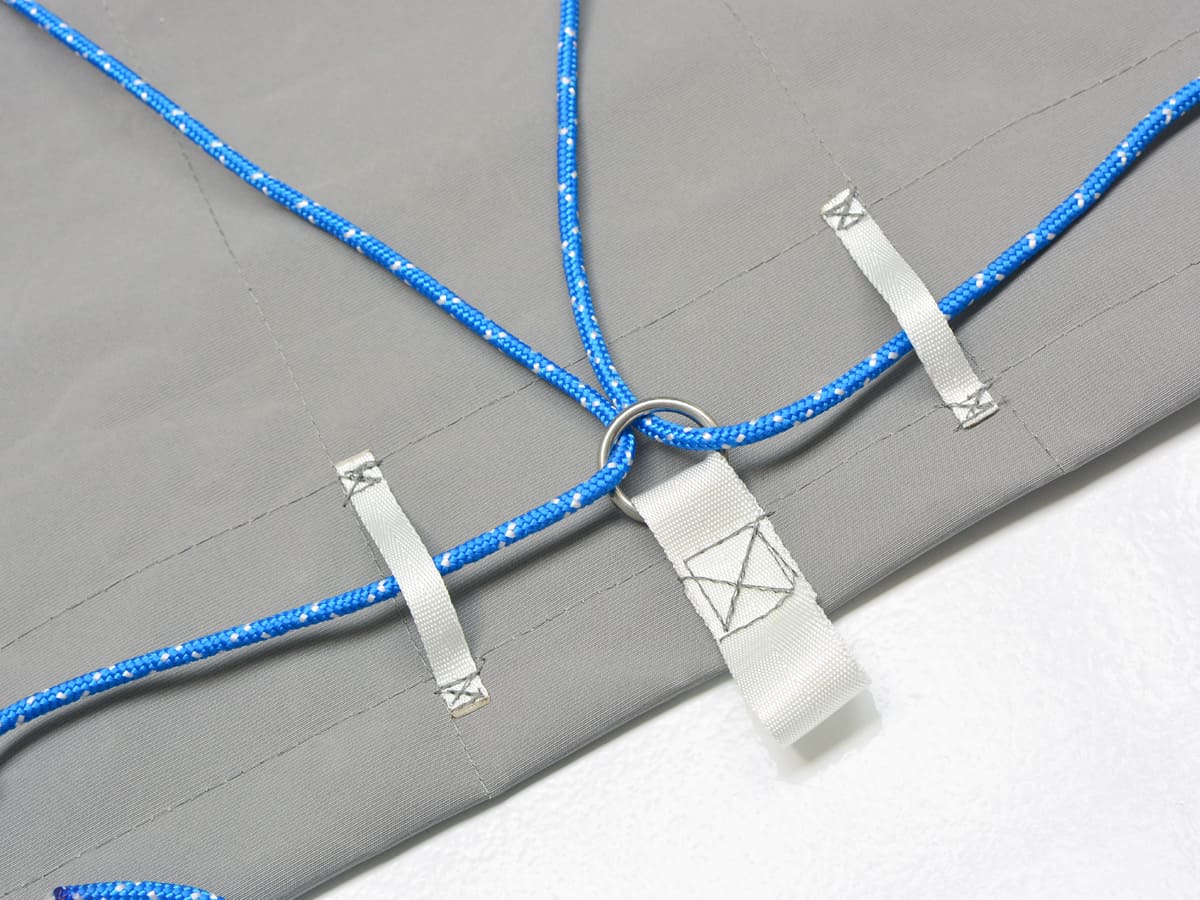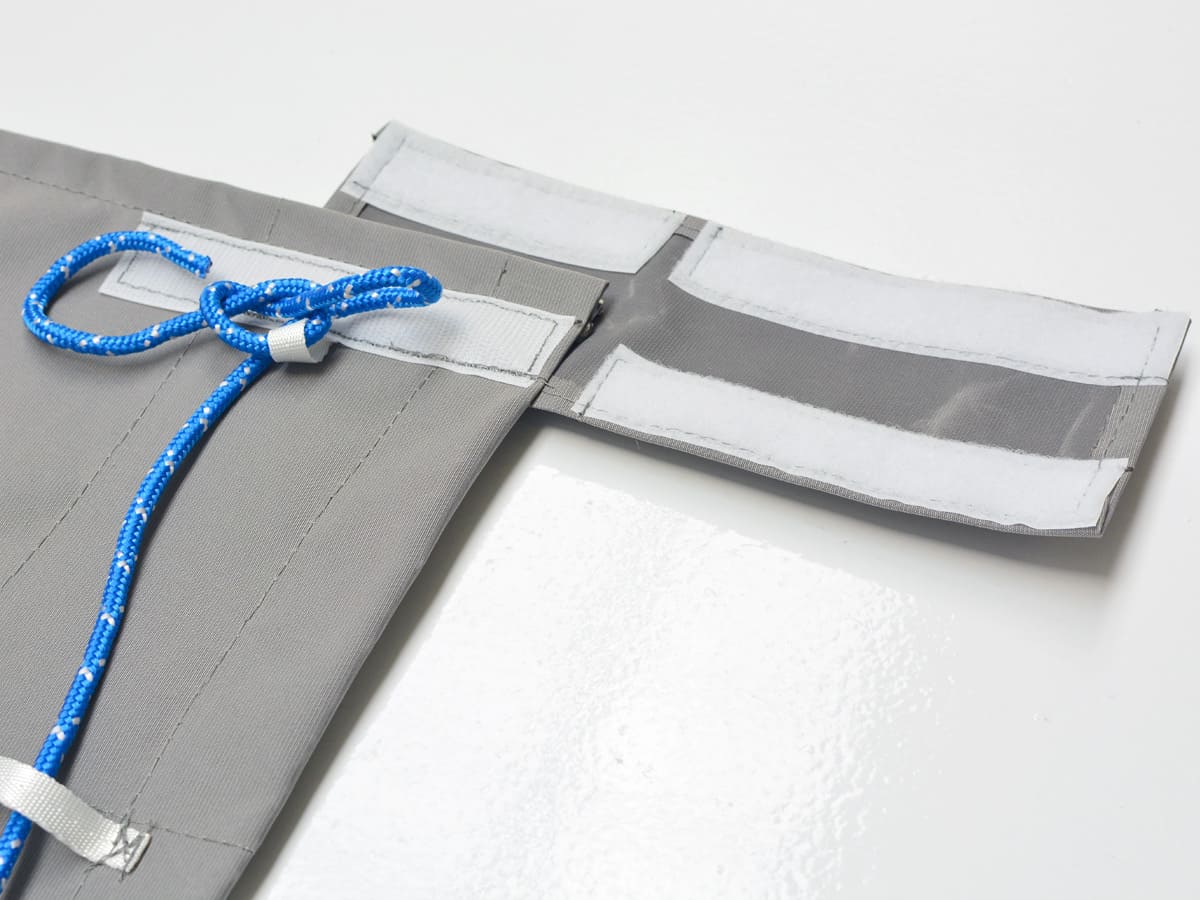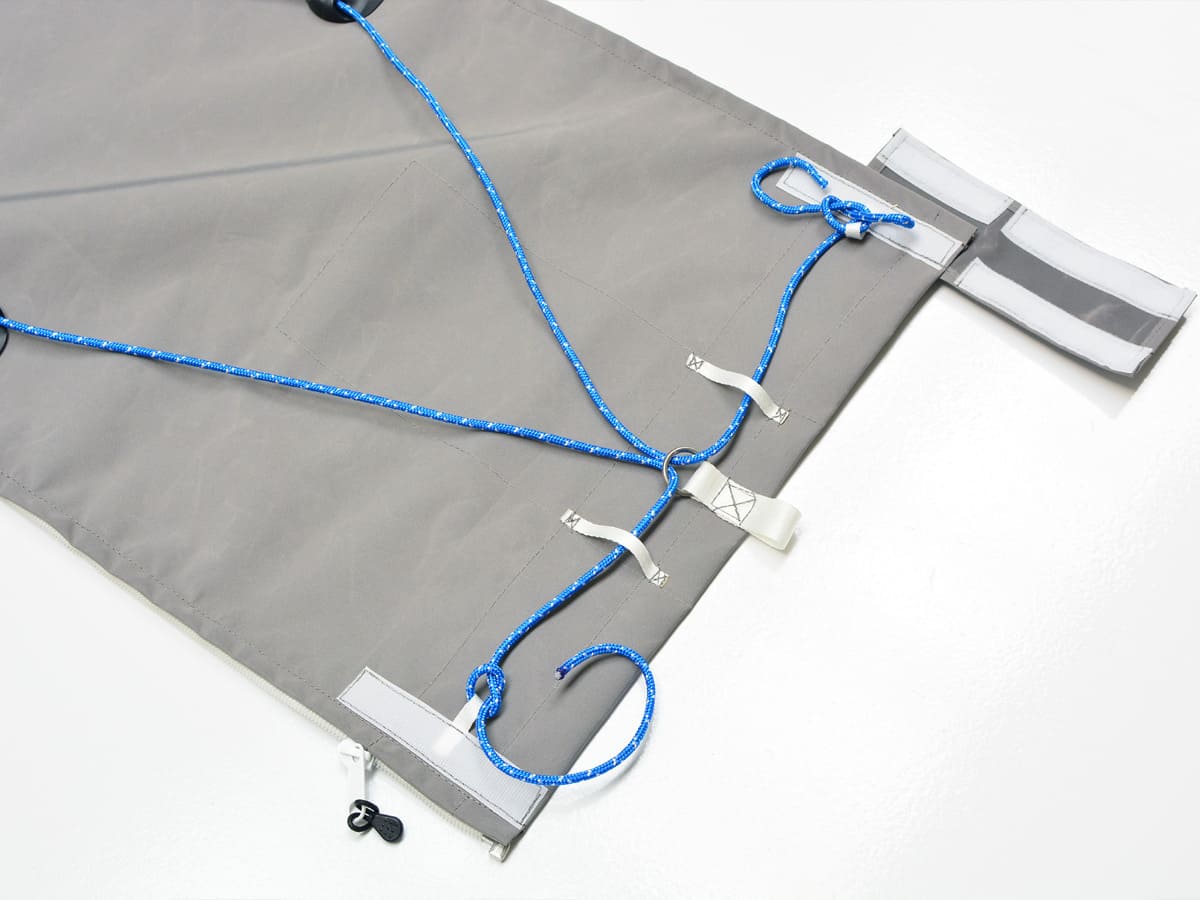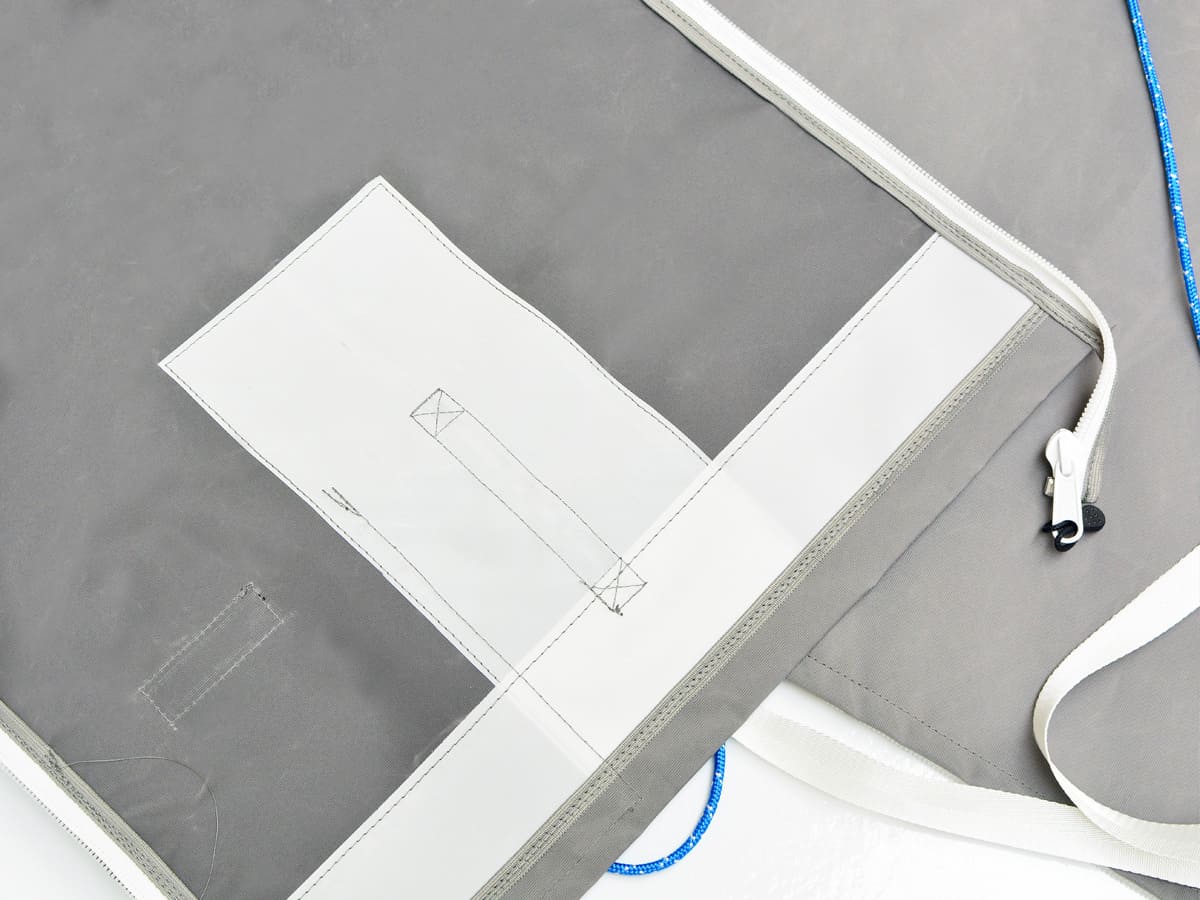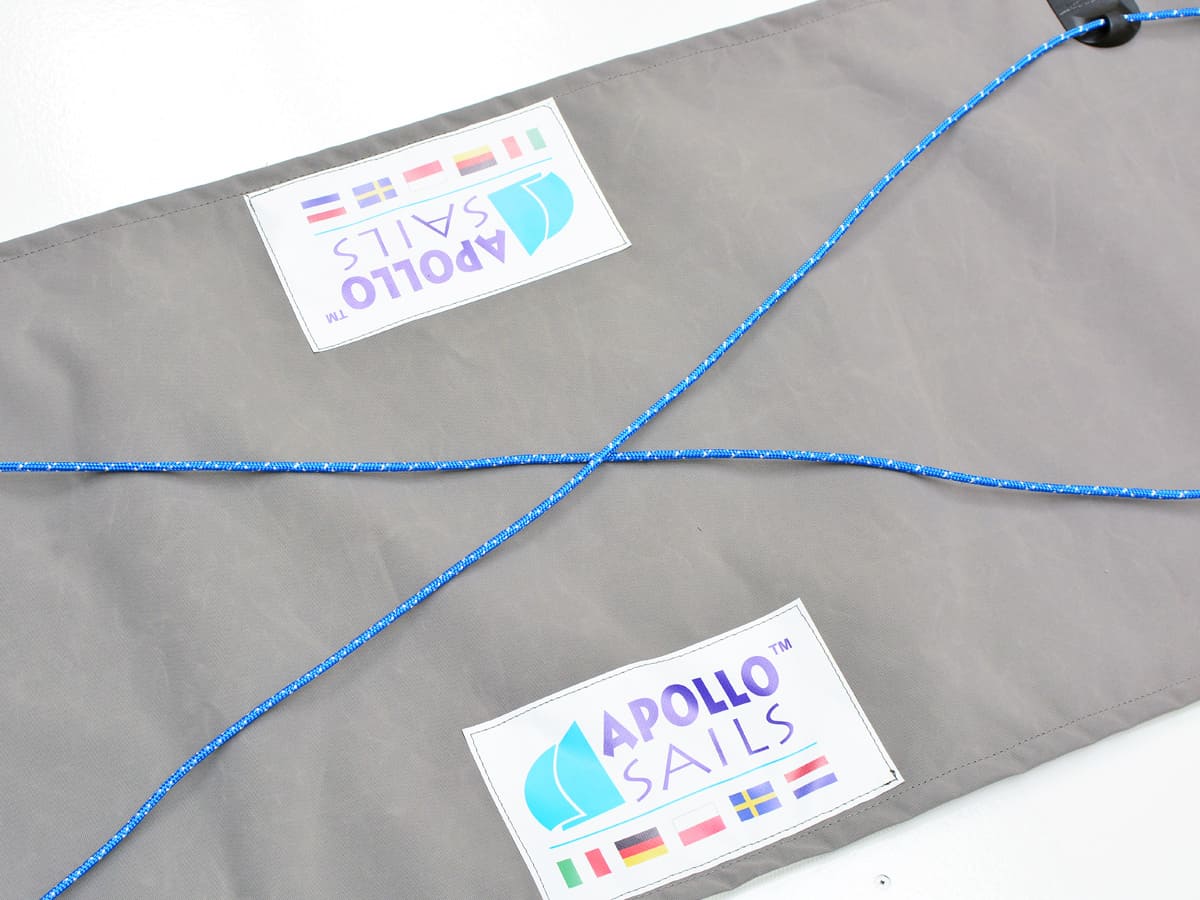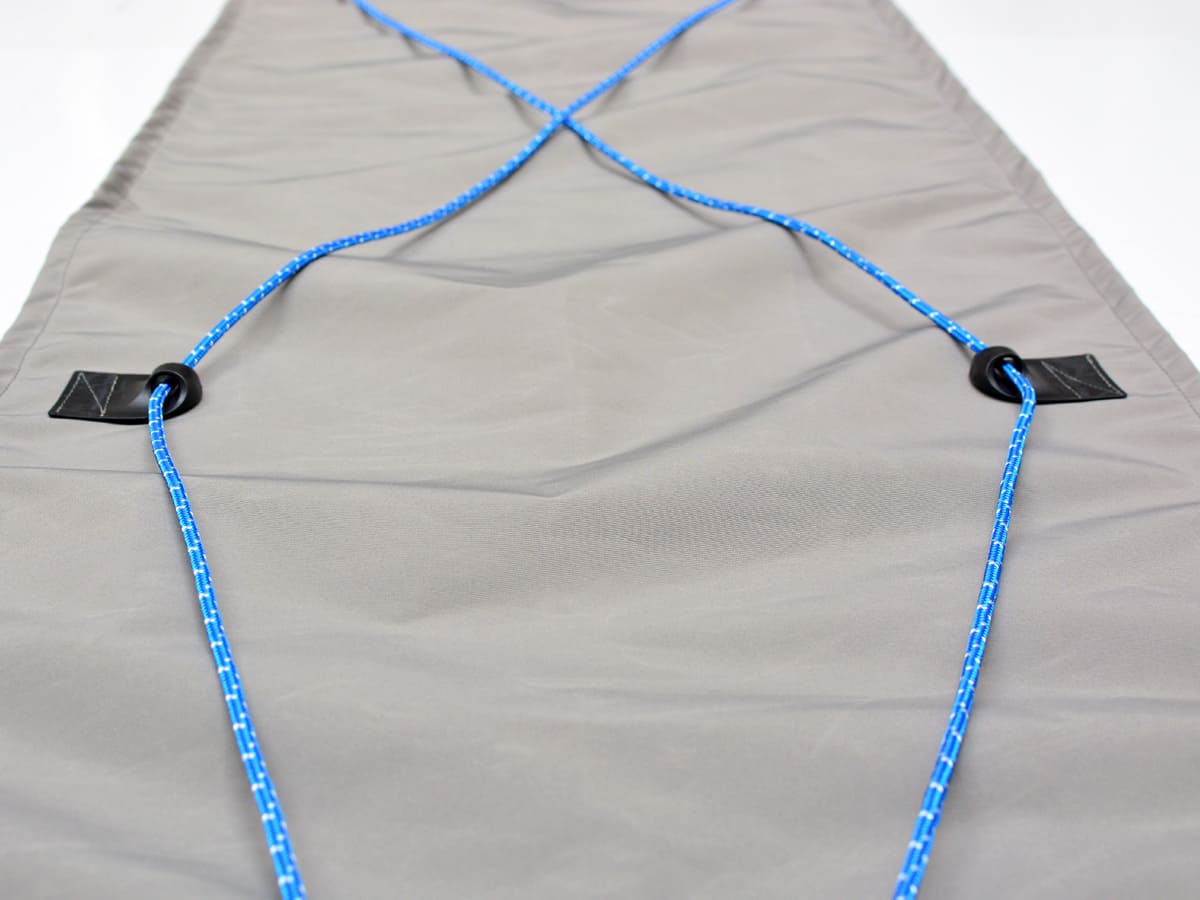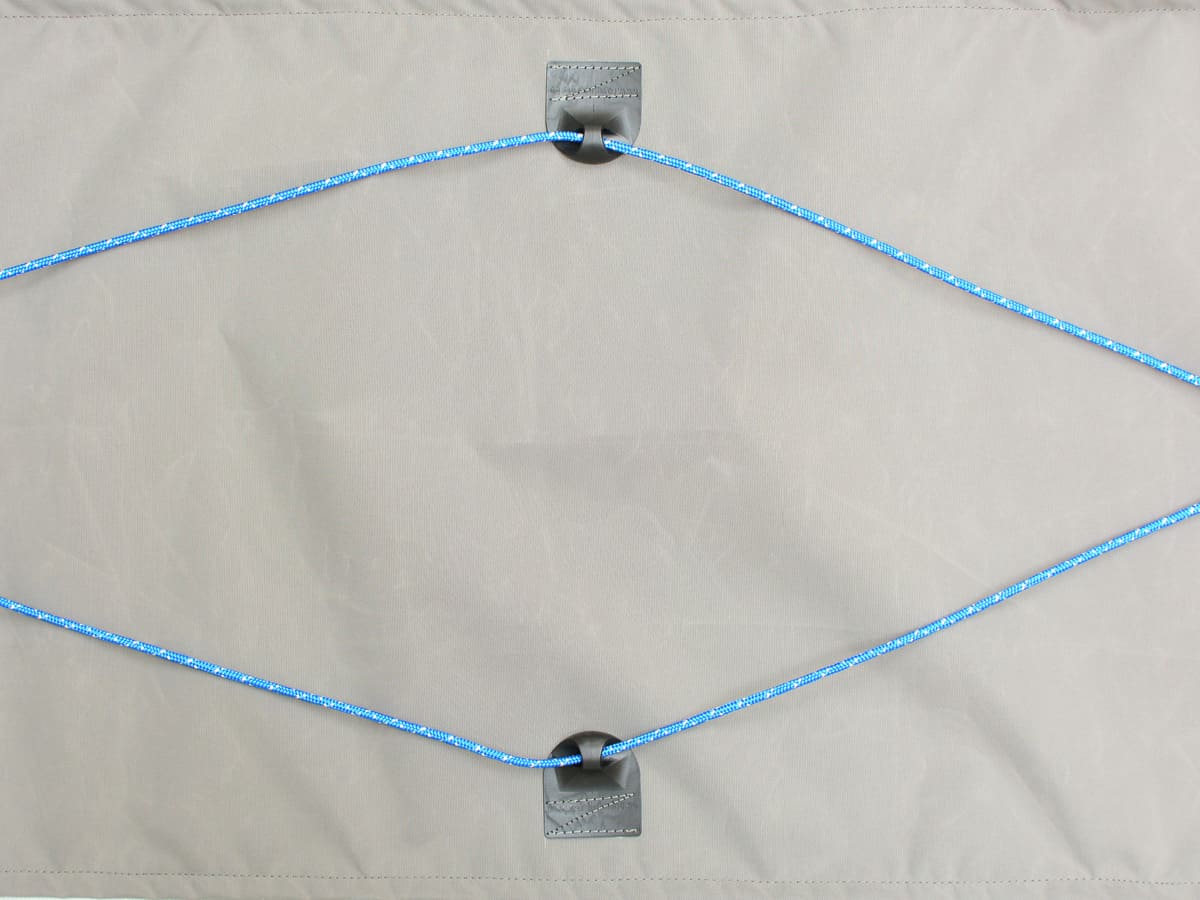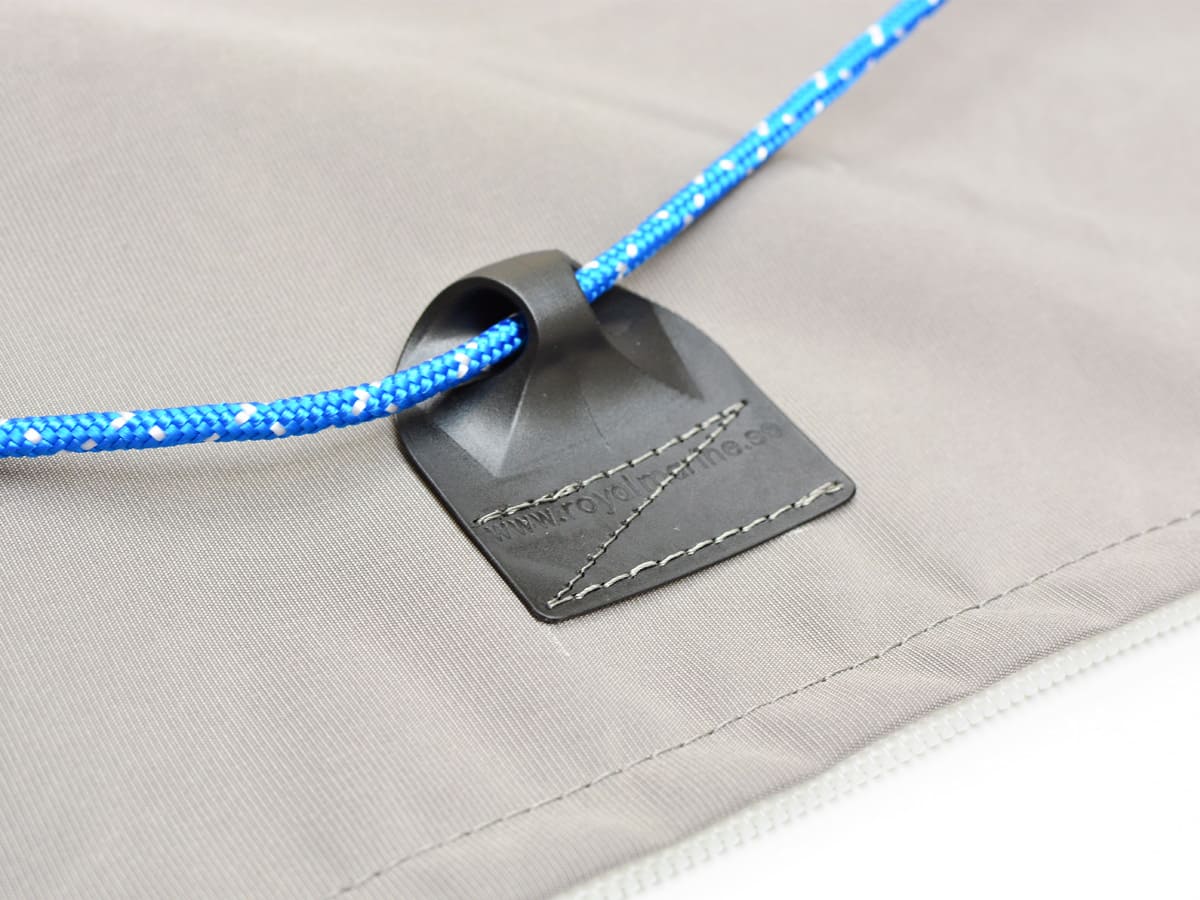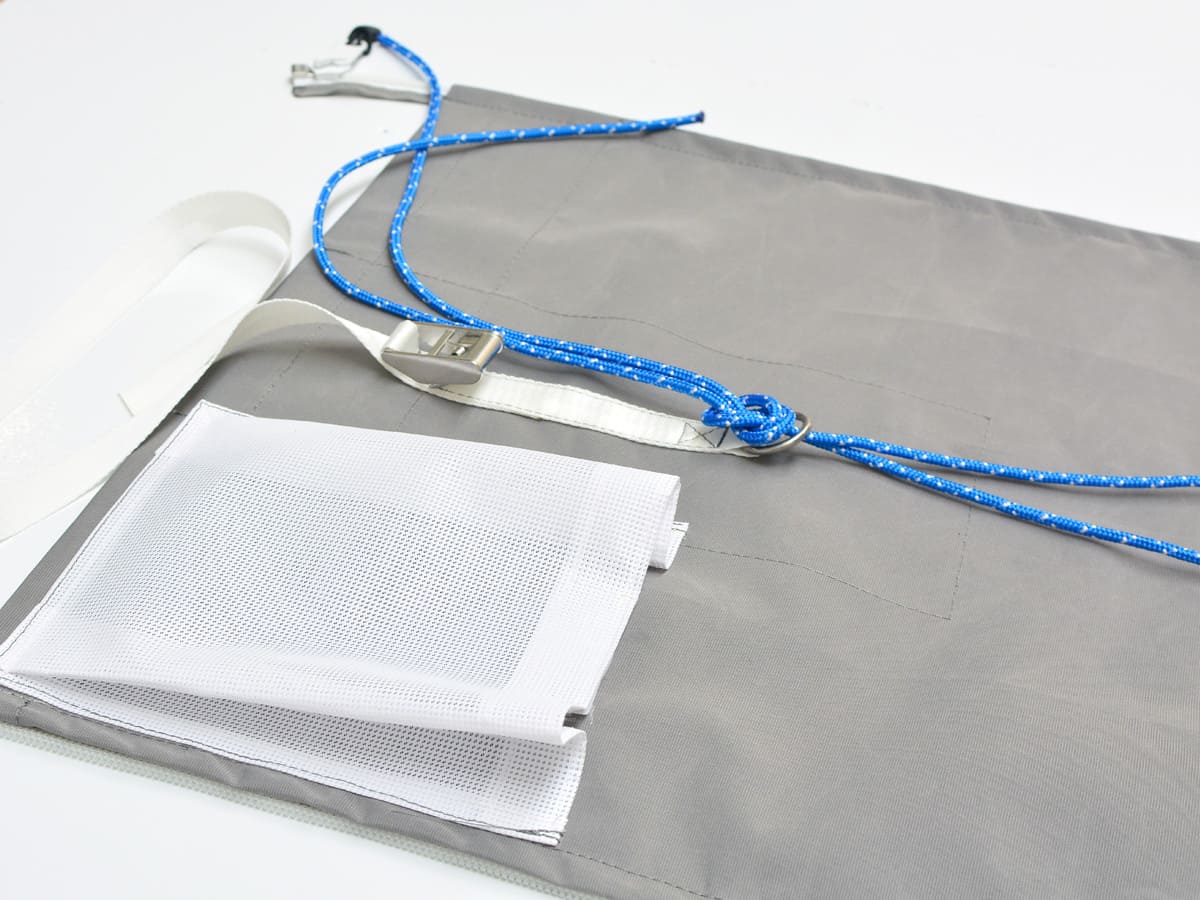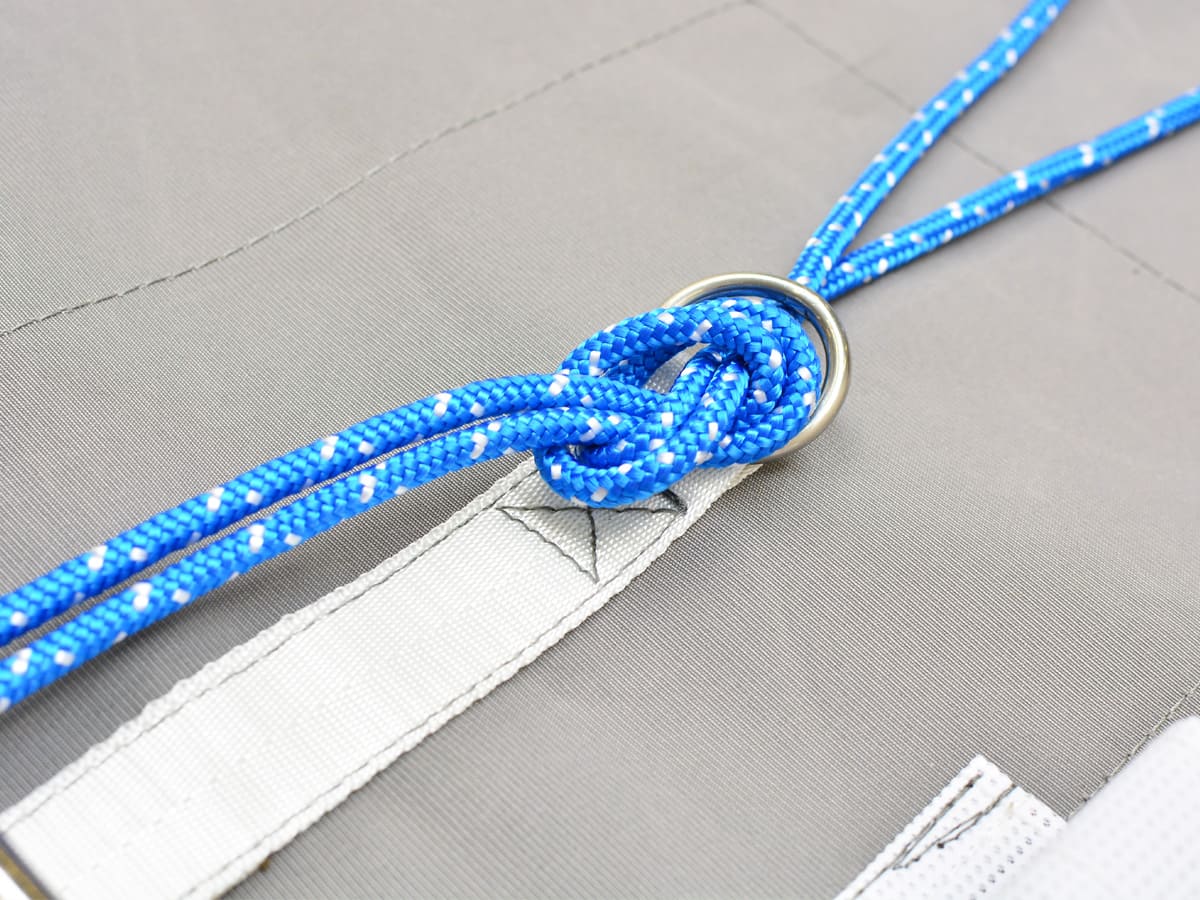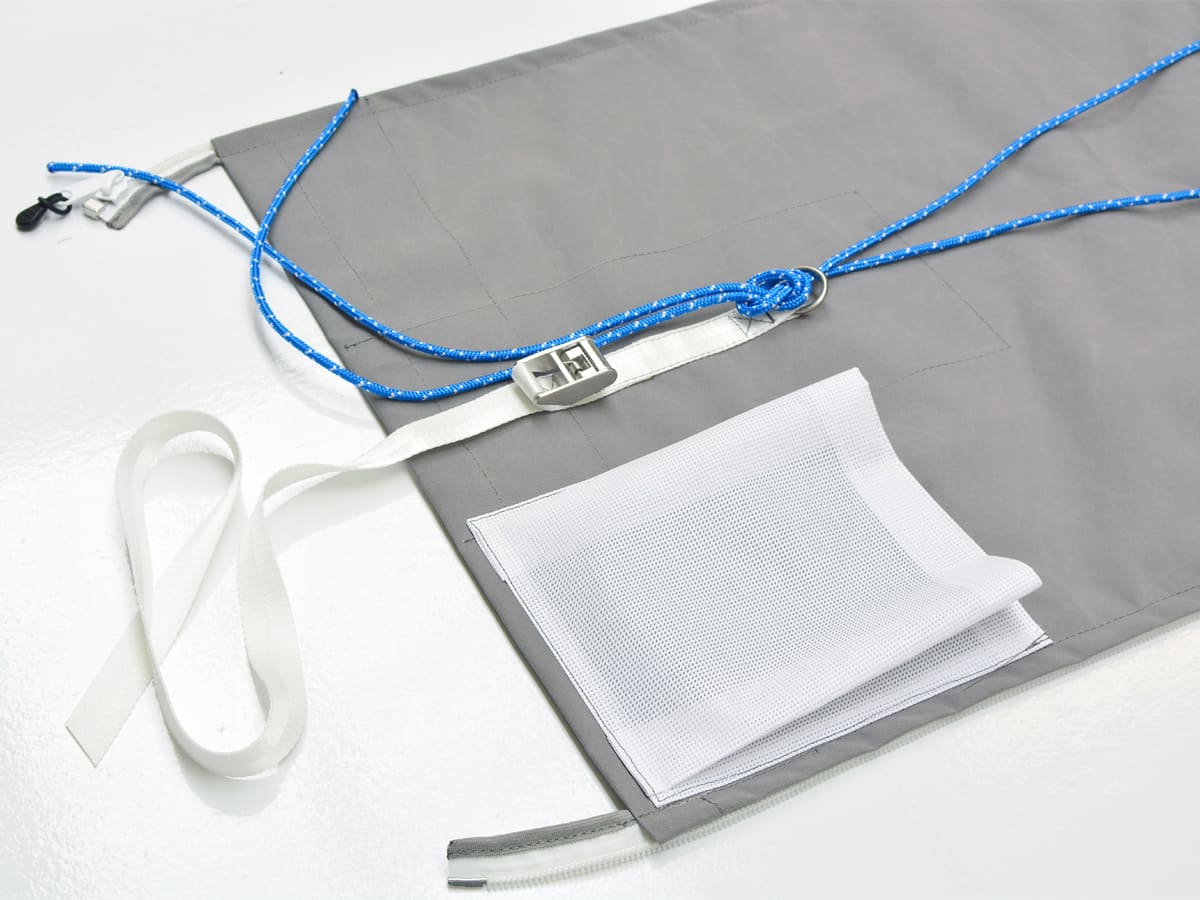 More and more we decide to rigid forestay fitting on the yacht. This allows for faster and more efficient clearing the headsail. It remains, however, exposed to the sun and other weather conditions. For those who choose sail without UV cover, this is the perfect solution. Cover the whole of its length have zipper that fastens the process of retrieving the sail. A rope located on the back of the cover, allows the recovery of excess material, so that better adheres to the entire sail.
Below you will find all the information we need. Details on finishes, prices and deadlines can be obtained by sending us an inquiry via the link below, or directly by e-mail: biuro@apollosails.com

You can fill out measurement sheets in two ways
1. Print out, take to the yacht and fill in by hand.
2. Fill in without printing using any pdf editing tool.
See what a computer model of the rigging looks like