Service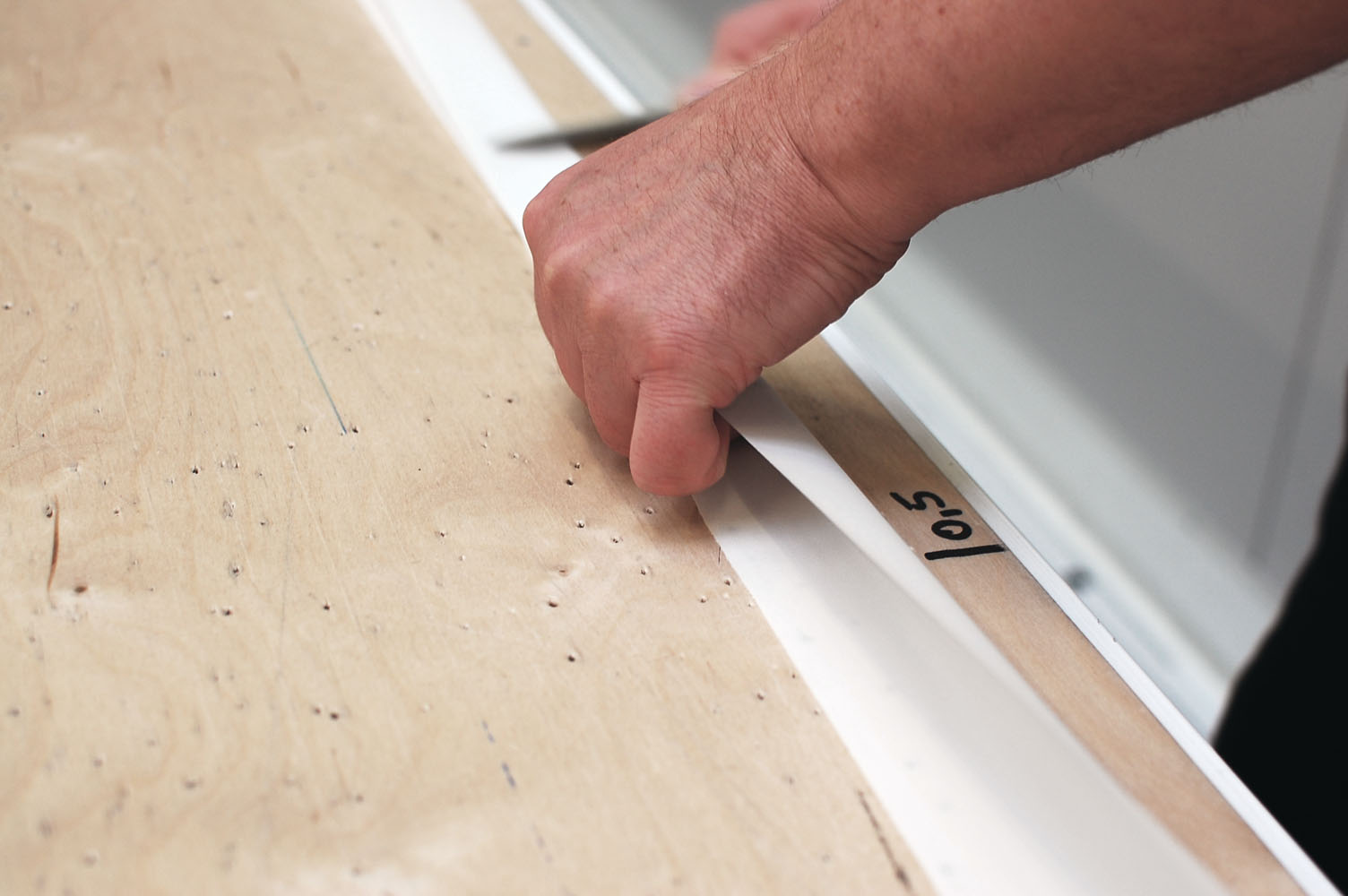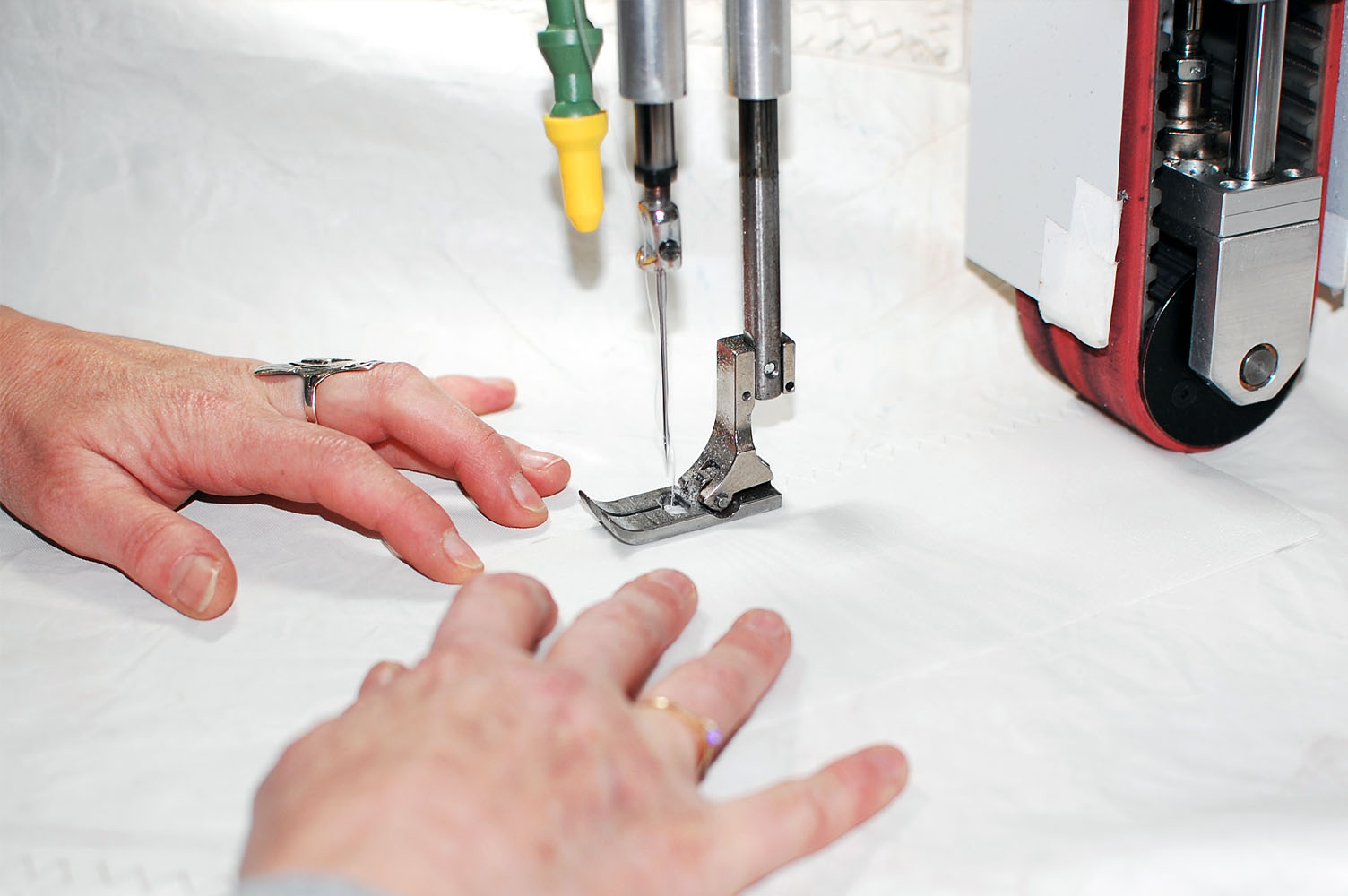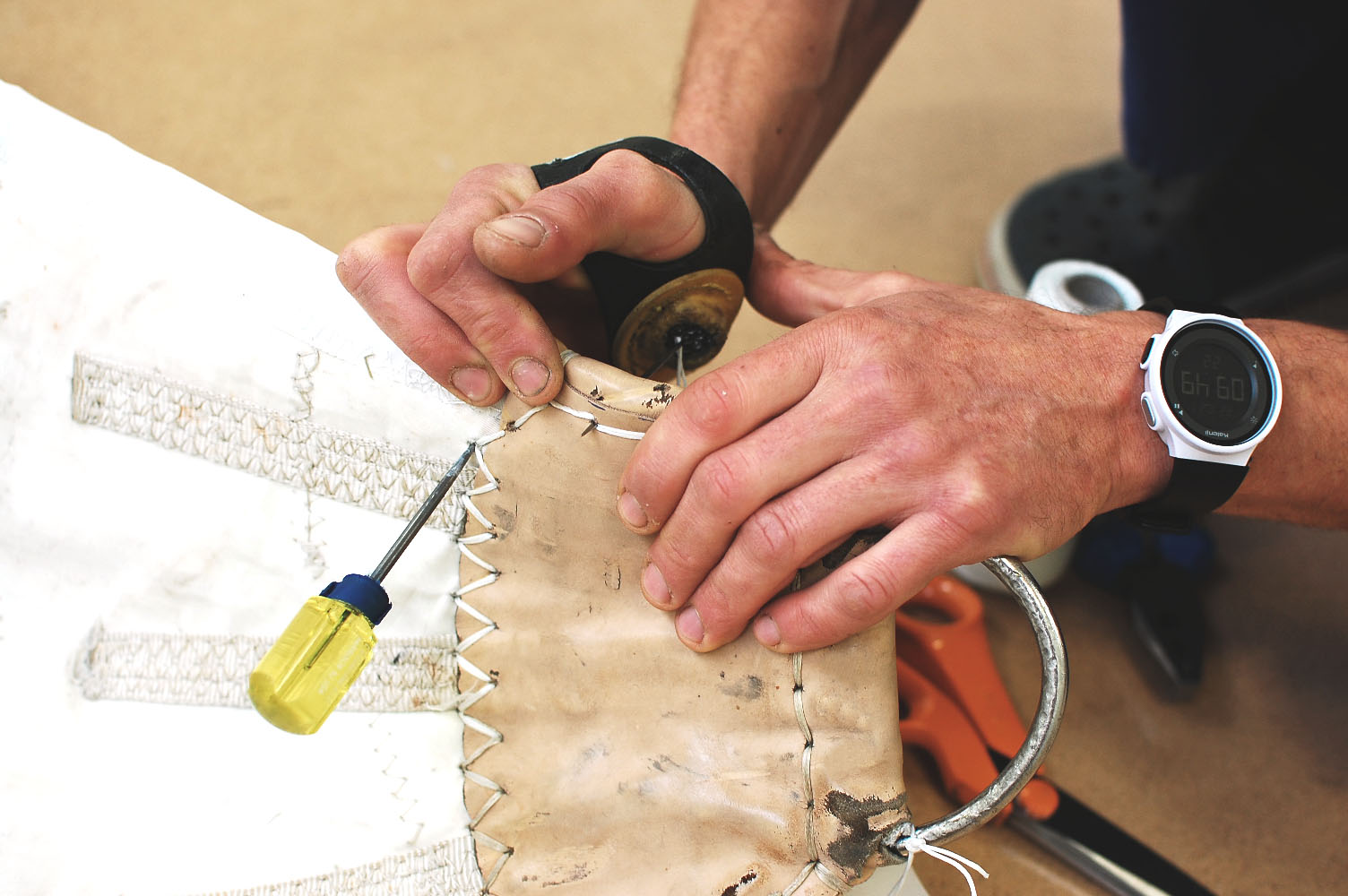 We also provide maintenance servicesfor damaged sails and covers:
- Sewing patches
- Adaptation of the genoa to a stiff stay
- Sew on the UV shield or replace it
- Installation of trolleys in the luff of the mainsail
- Replacement of damaged sail elements such as: batten ends, creepers, windows
- Replacement of zippers, Velcro and TENAX fittings
- Shortening the covers.
The sails that are to be put on the service should be:
- Dry
- Shaken out of leaves, sand and other landscape elements
- No sheets, halves or shekels
It will definitely facilitate our work and shorten the service work. We will have to dry or clean the wet sails first. Therefore, additional costs may be added for the service. The sails can be delivered to us in person or sent by courier or post.
We can also shorten the sail that does not fit your yacht. However, this is so complicated that we need to carry out detailed consultations before making such a decision. It is not always possible to change the size or shape of the sail.
We will be happy to help you pick up the sails. We work with all courier companies to the territory of the country and Europe.